Next week we'll share some of the exciting quilty and crafty gifts that Mom and I received for Christmas, but first we wanted to show you a project she finished just before Christmas; an easy jelly roll bag made using directions on a You Tube video from the Missouri Star Quilt Company!
The Missouri Star Quilt Company is an online quilt store based out of Missouri, and one of the things they have in their store is lots of precuts, including Jelly Rolls! Mom subscribes to their emails, and when this video came through in a weekly email she knew she wanted to try it. She didn't have any pre-made Jelly Roll cuts, but just followed their video using the size of strips she had on hand! It turned out pretty cute!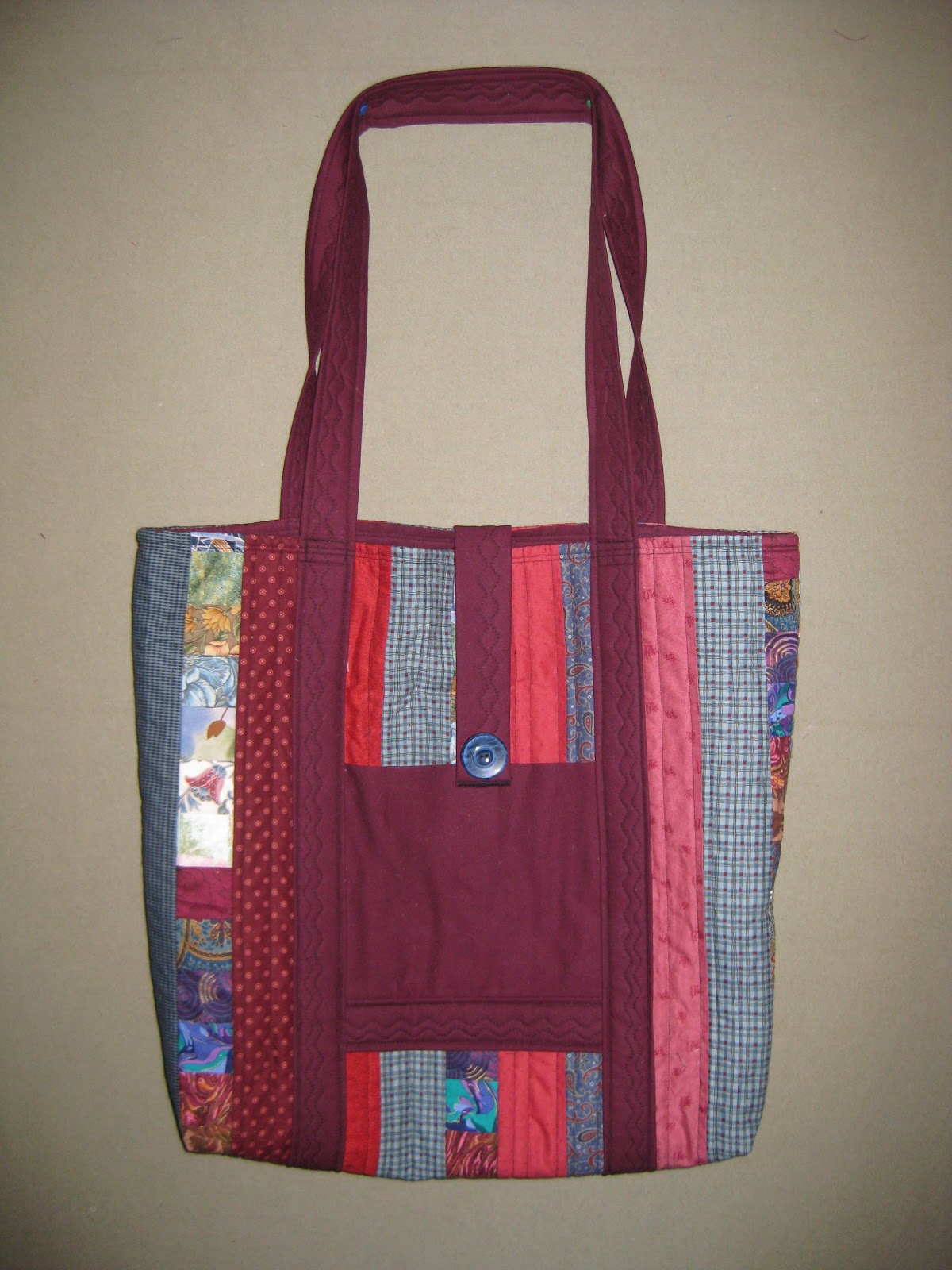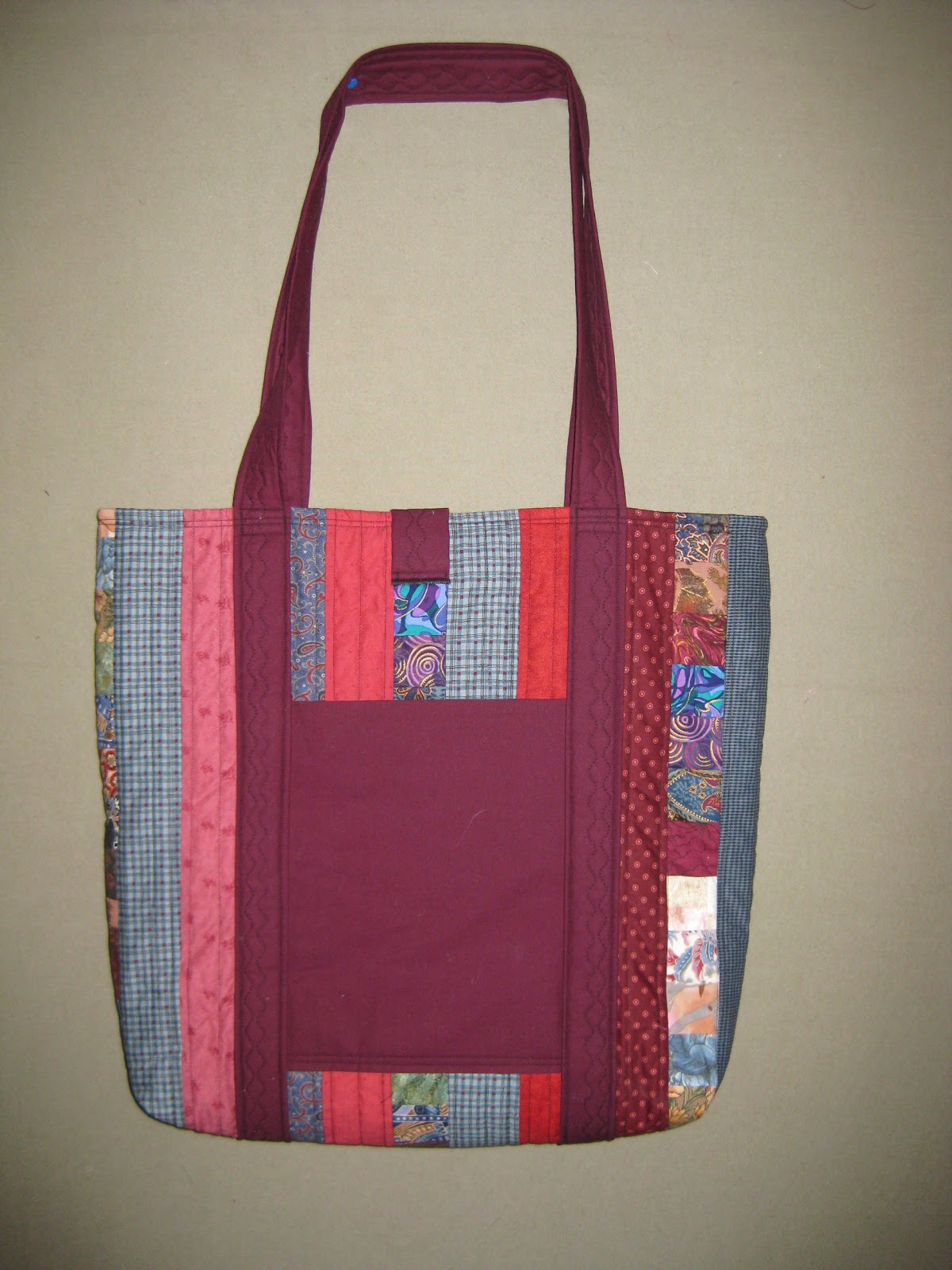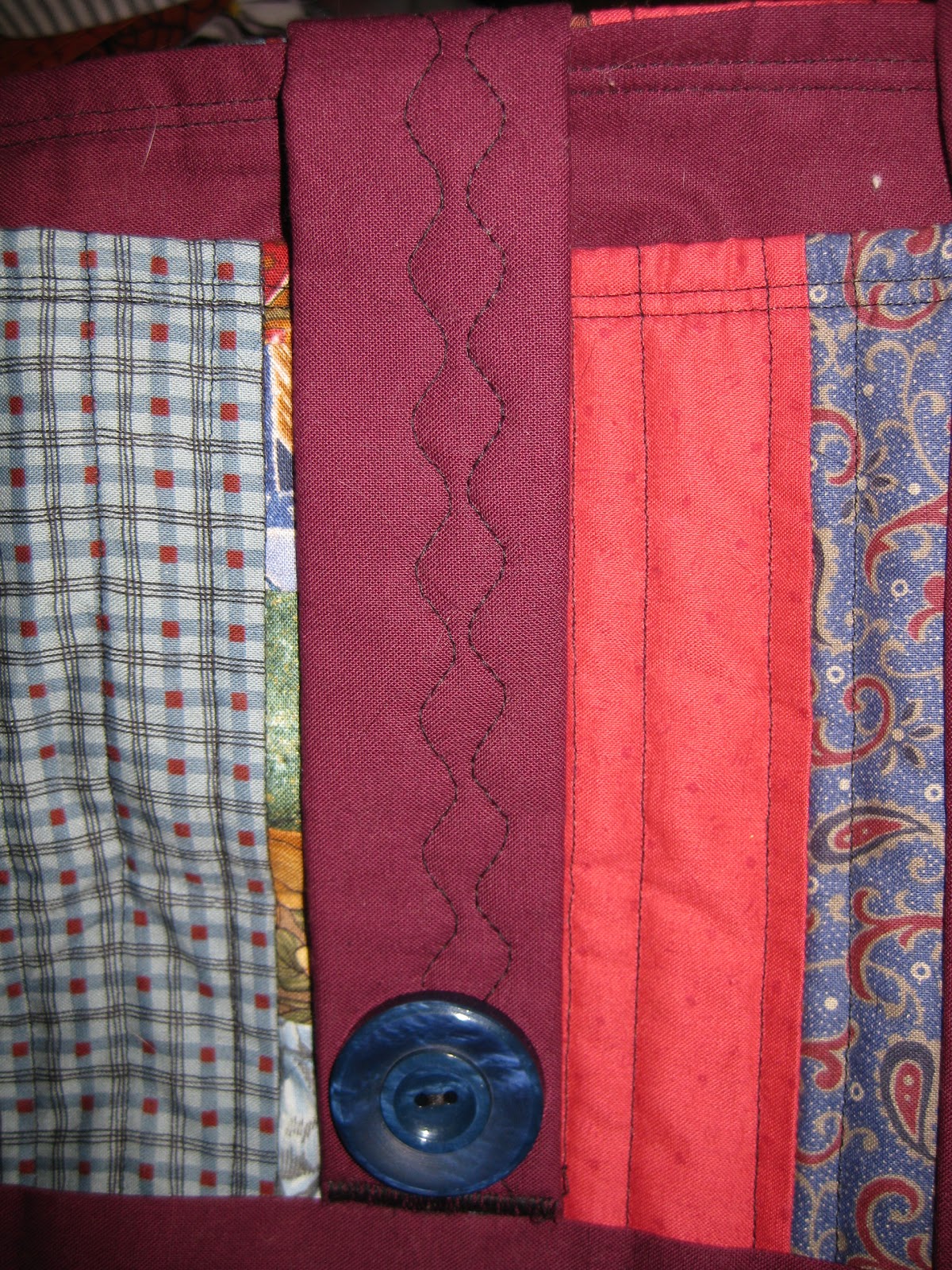 Have you ever made a project using an online tutorial?
Join the newsletter