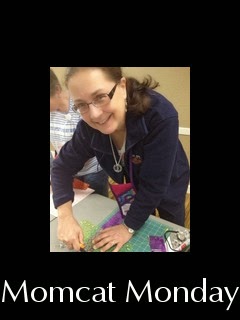 Hi everyone! Back again for another Momcat Monday, and yes, again about hockey! As I mentioned last Monday, we have season tickets to the University of Nebraska at Omaha (Go Mavs!) hockey team, so I spend lots of time at the arena looking at the ice.
This time I want to talk the importance of warm-ups as they relate to machine quilting. I'll be honest, machine quilting is one aspect of sewing and quilting that I'm not very comfortable with. This would probably explain why I have boxes and boxes of fully pieced flimsies (that Laura says WILL be featured on Work in Progress Wednesday so I guess I'd better work on the in PROGRESS part) that only lack the quilting and binding to be beautiful completed quilts.
Hockey (and other sports) can provide us several examples of what I need to do to become more proficient at machine quilting. First, and un-pictured (pretty sure they wouldn't let me in to photograph practice even if I tried to explain that it was for a quilting and sewing blog), is to practice! The players spend hours each week on the ice working on their skating, puck handling and team work. They spend more hours in the gym training to improve their physical fitness so the next time they're on the ice for practice they're able to perform better.
Second, you never start a game without a warm-up. I think every machine quilting class I've taken, every blog I've read, and every accomplished quilter I've talked to has emphasized this. When you sit down to to quilt for the first time in a day you always take a few minutes to warm-up on a practice piece.
The boys warm up with different drills to get their bodies and minds ready for the game.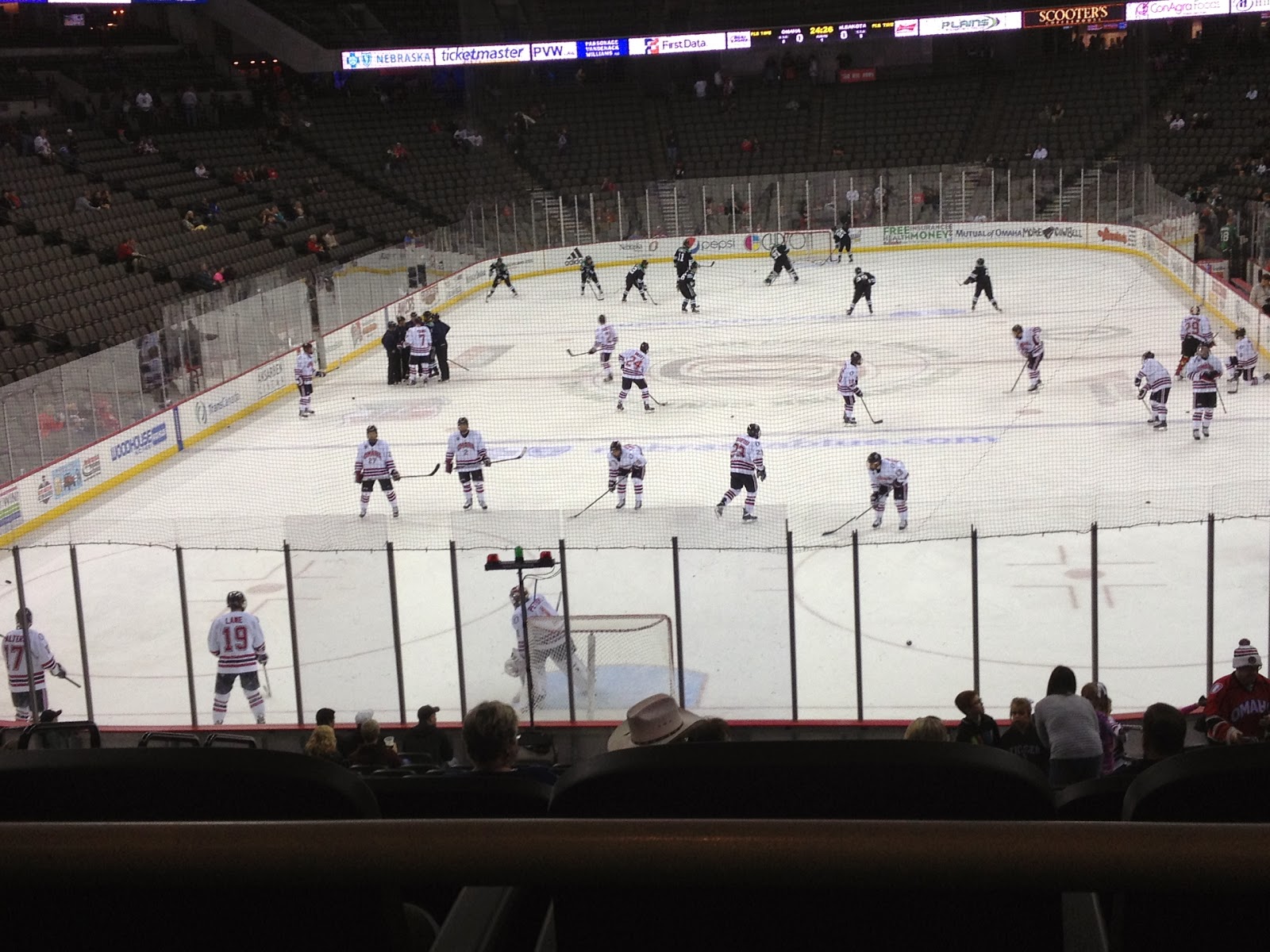 After you've warmed up and have your head in the game, you're ready to begin quilting on whatever your main project is. Your mind is ready to quilt and you've taken the time to remind your hands and feet (for the foot pedal) of the muscle memory built up by practice.
Go Mavs, Go!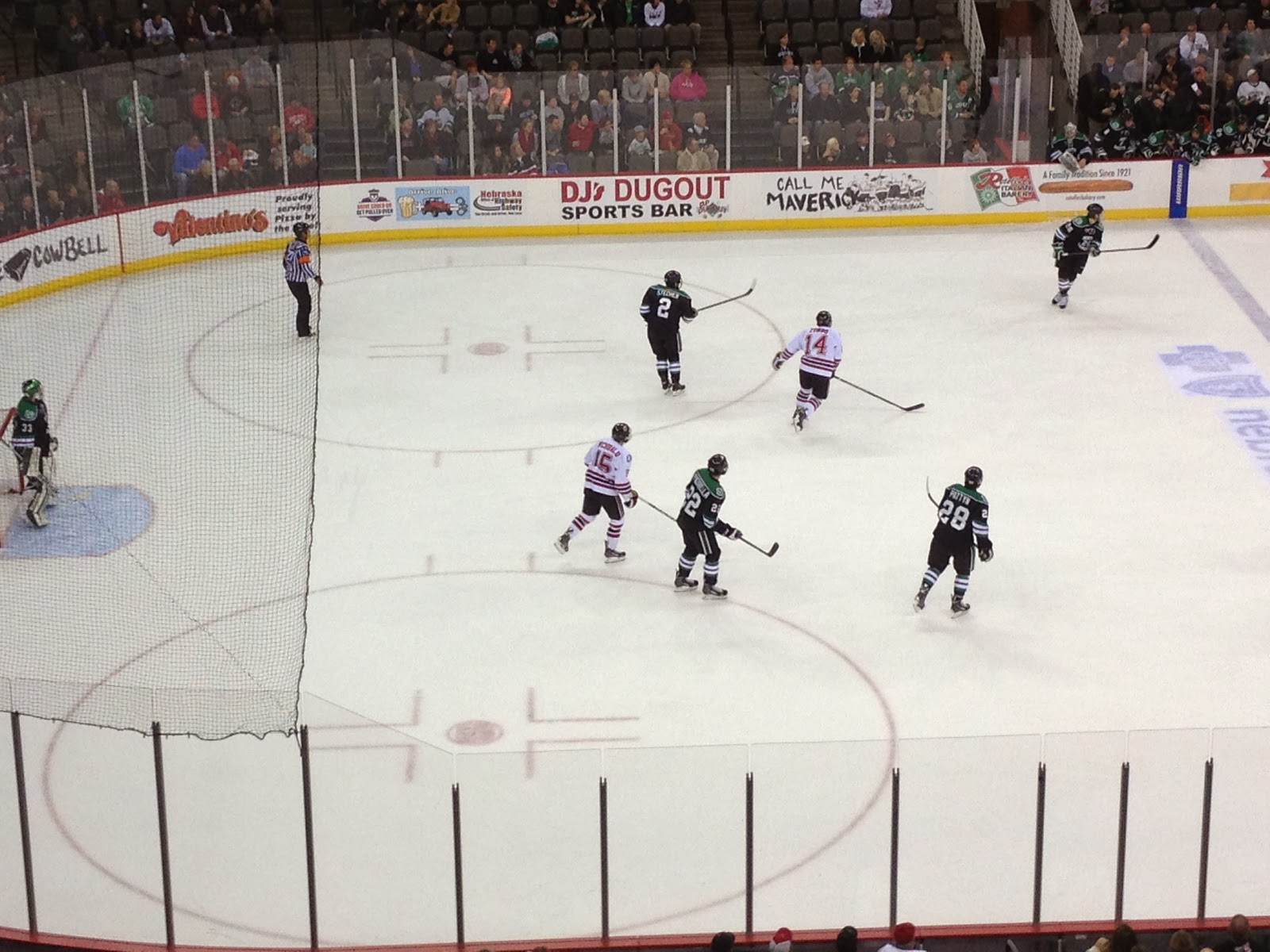 What's your take on warm-ups when you're machine quilting?