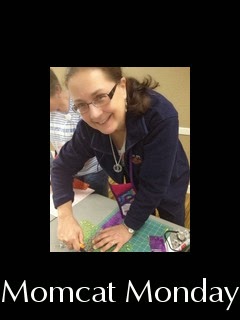 Hi again! I'm back again, this time to talk about finding inspiration in the most random places. My husband and I are big hockey fans and one of our favorite winter activities is going to University of Nebraska at Omaha hockey games. We've been season ticket holders for about seven years now, so we've spent plenty of time not only watching the games, but also looking at the blank ice between periods.
When I look at the picture above, my eye is immediately drawn towards the red and black UNO logo on center ice where the two shapes come together to form three letters in a cohesive logo. The interlocking shapes remind me of the way that some quilt patterns also have interlocking pieces that come together to form a more complex pattern, like Snail's Trail.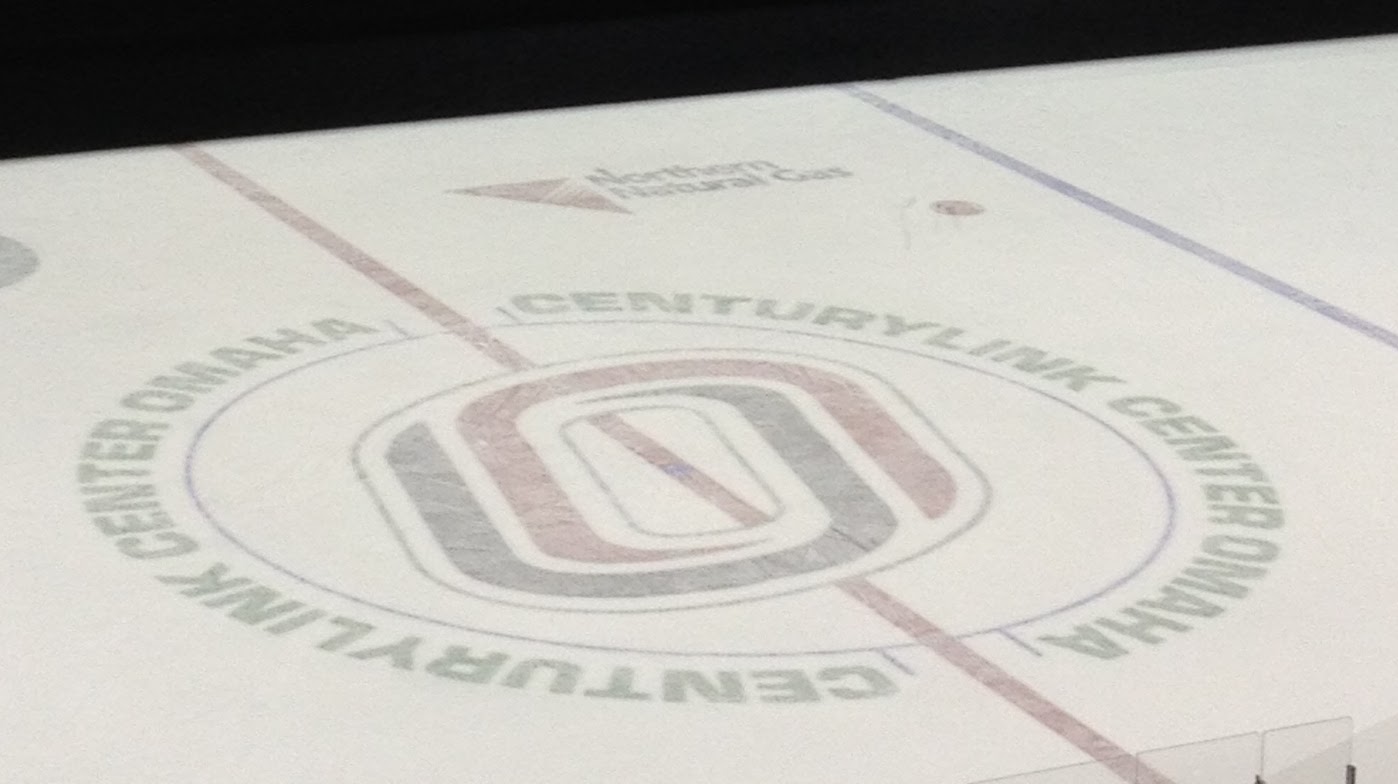 While I'm not sure I'd make an entire quilt out of the UNO logo on its own, I did enjoy the quilty inspiration that I got at the hockey game. My husband, on the other hand, didn't seem quite as excited. Good thing I have all of you to share it with instead!
What's the most random thing that's inspired you in your sewing, quilting and crafting?