Written by Linda Chaney, mother

Sometimes a pattern just attracts you and you know which fabric in the stash you plan to use!
That was the case when I saw the pattern, Full Moon Rising by Whirligig Designs, and a sample made by one of the vendors at the Paducah Quilt Show last spring. This pattern is great to use with large scale prints, especially prints you hate to cut up!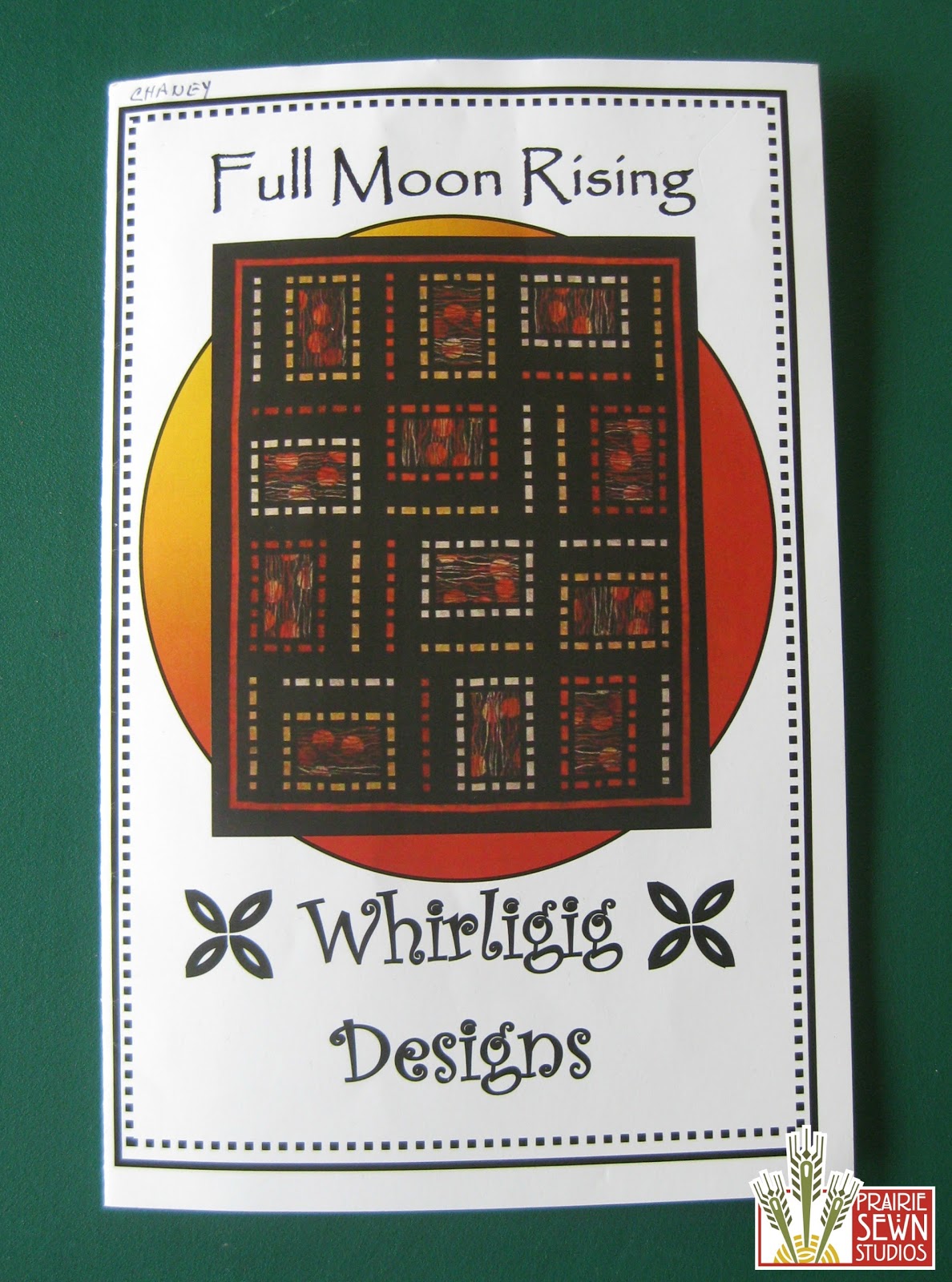 When I started to sew the initial panels together, I noticed that they would be perfect as placemats. More cutting and sewing to make placemats may be in order.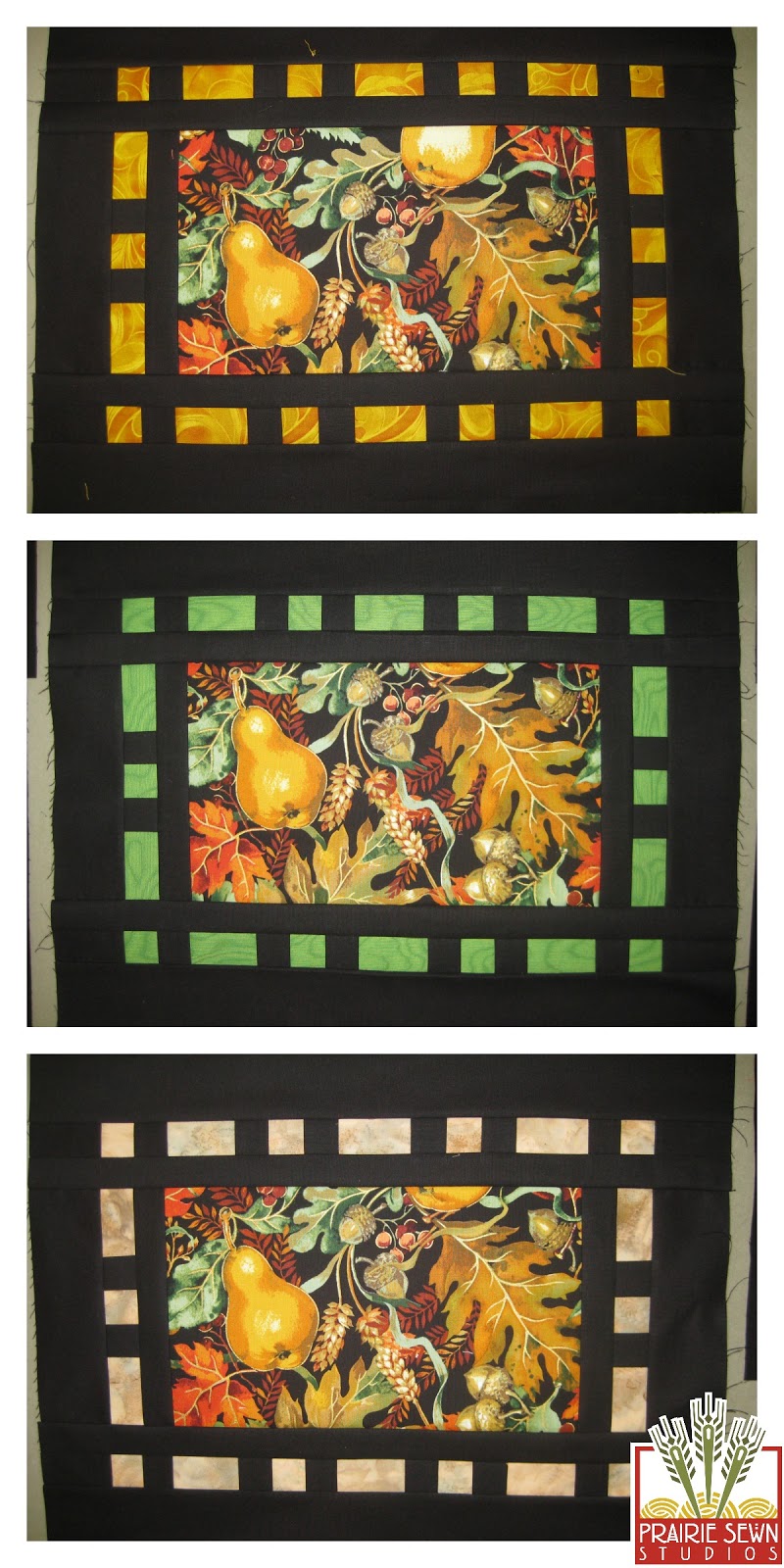 Now to find the time to finish sewing this quilt together!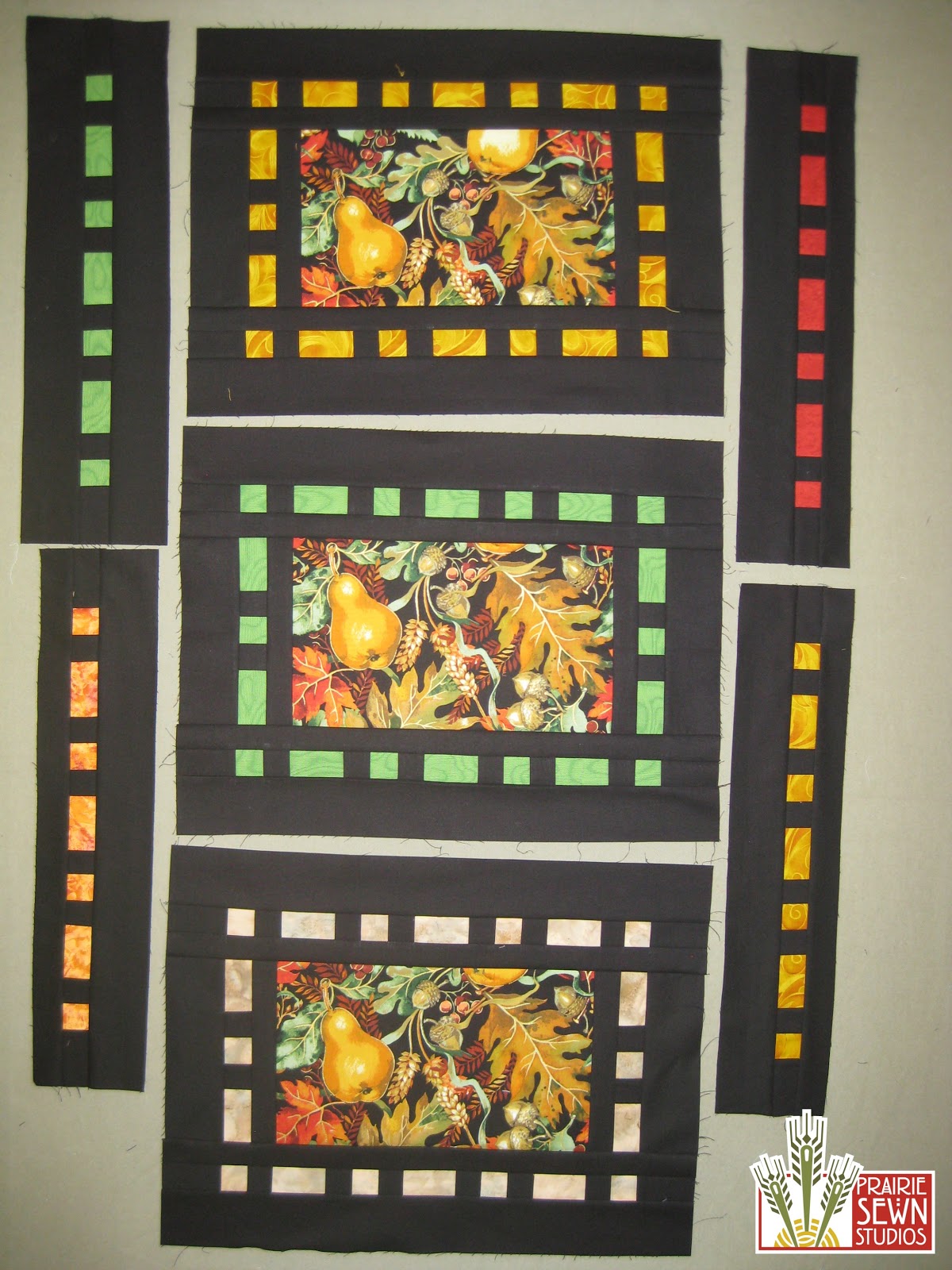 Linking up with Freshly Pieced and Sew Fresh Quilts. Love link-ups? Be sure to join us each Friday for our Crafty Comment Karma Link-up.
Do you have a favorite pattern to use with large scale prints?
Join the newsletter