Written by Linda Chaney, mother
One of my year long projects was found through The Splendid Sampler, which I'm currently doing, and Pat Sloan. Aurifil sponsors a year long project that identifies different designers. Each month a different designer is interviewed and the block presented (usually around the 15th of the month). I fell in love with the designs for the first three months and the colors used. So, I went down to the stash and found a variety of colors that I'm using the make the blocks for this year long quilt.
Although I like all three blocks so far, my favorite is Lake Life. On my Bucket List is the desire to make a quilt using Lady of the Lake block. This reminds so much of that block.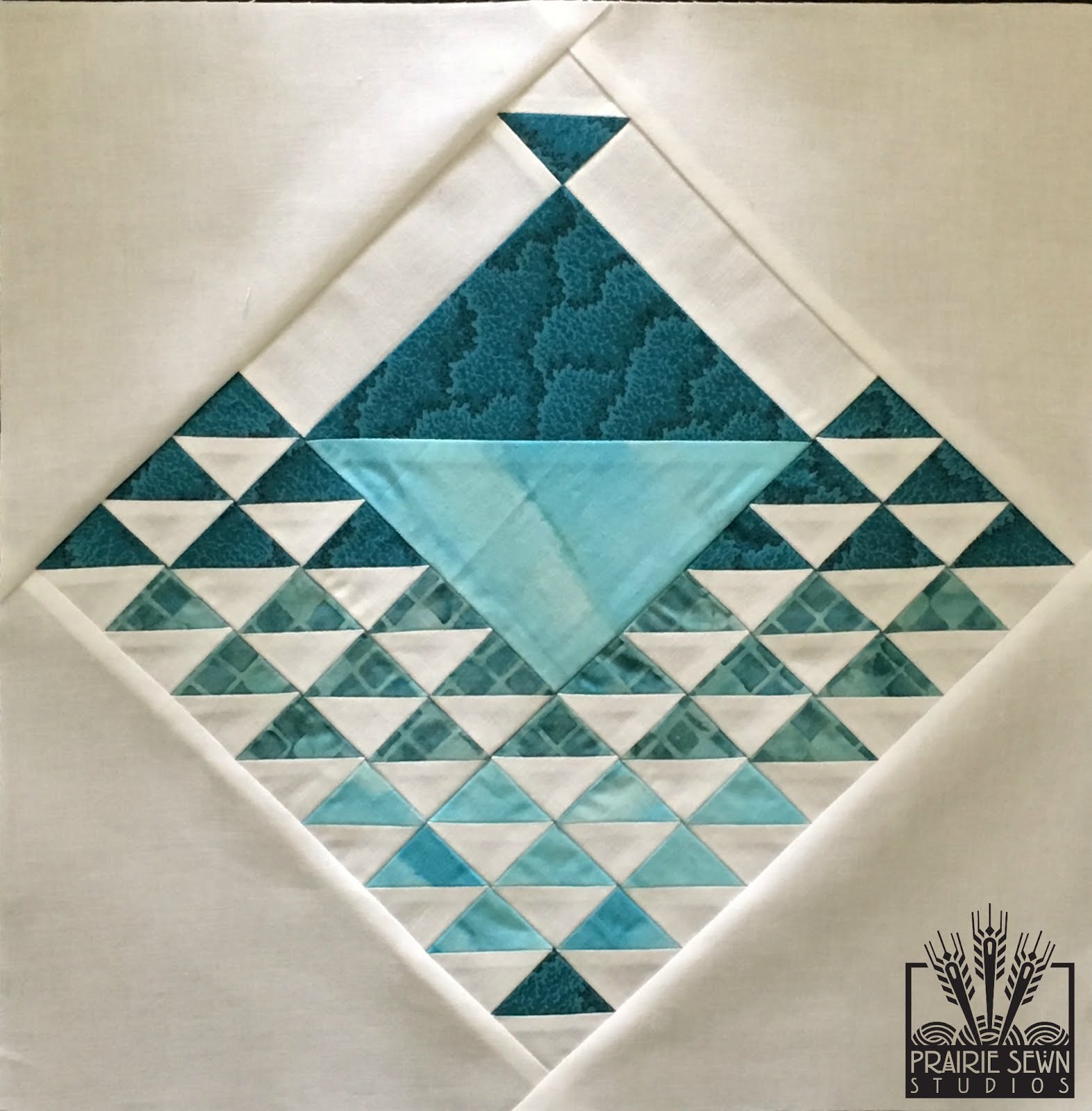 Check out the 2016 Designers of the Month sponsored by Aurifil. I think it's going to be a fun year!