Written by Laura Chaney, daughter

As you might have guessed from my lack of regular posting in the last few weeks, it's been a busy summer for me here in San Francisco! My day job slows down for just a few weeks and then we're right back at it getting ready for our new students to arrive for the Fall semester at our University! Once August hits, summer is officially OVER in our world!
So what do you do when life gets crazy? You still sew one stitch at a time. And with a little help from Battlestar Galactica. This episode has one of my favorite moments when the character of Dr. Gaius Baltzar screams in desperation, "I'm one of the good Gaius!" It makes me laugh so hard every time.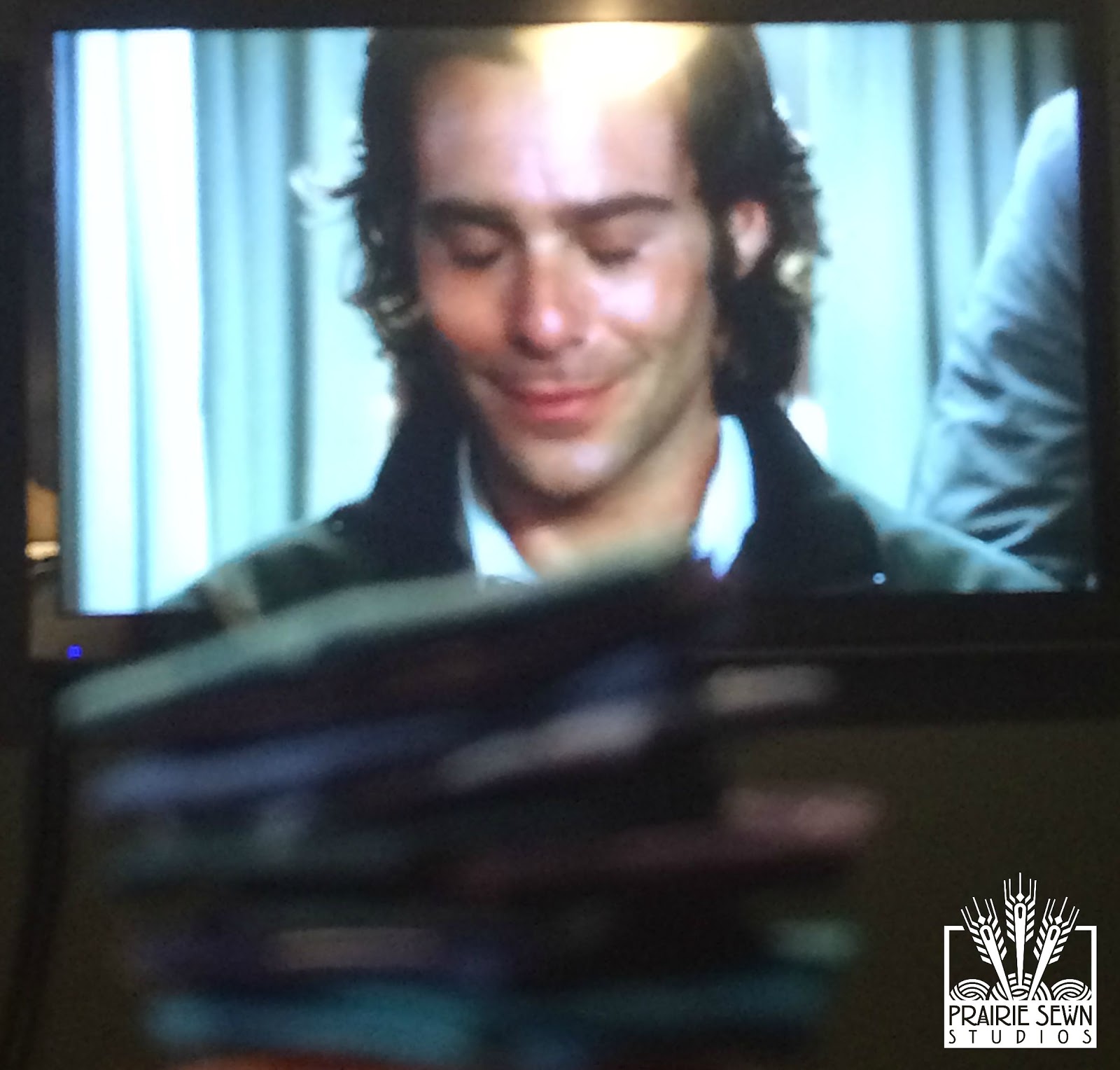 Stacking them up makes me feel like I actually got something accomplished, even if it isn't much. These hexagons, like every sewing project, WILL get made one stitch at time. Even if progress overall is slow.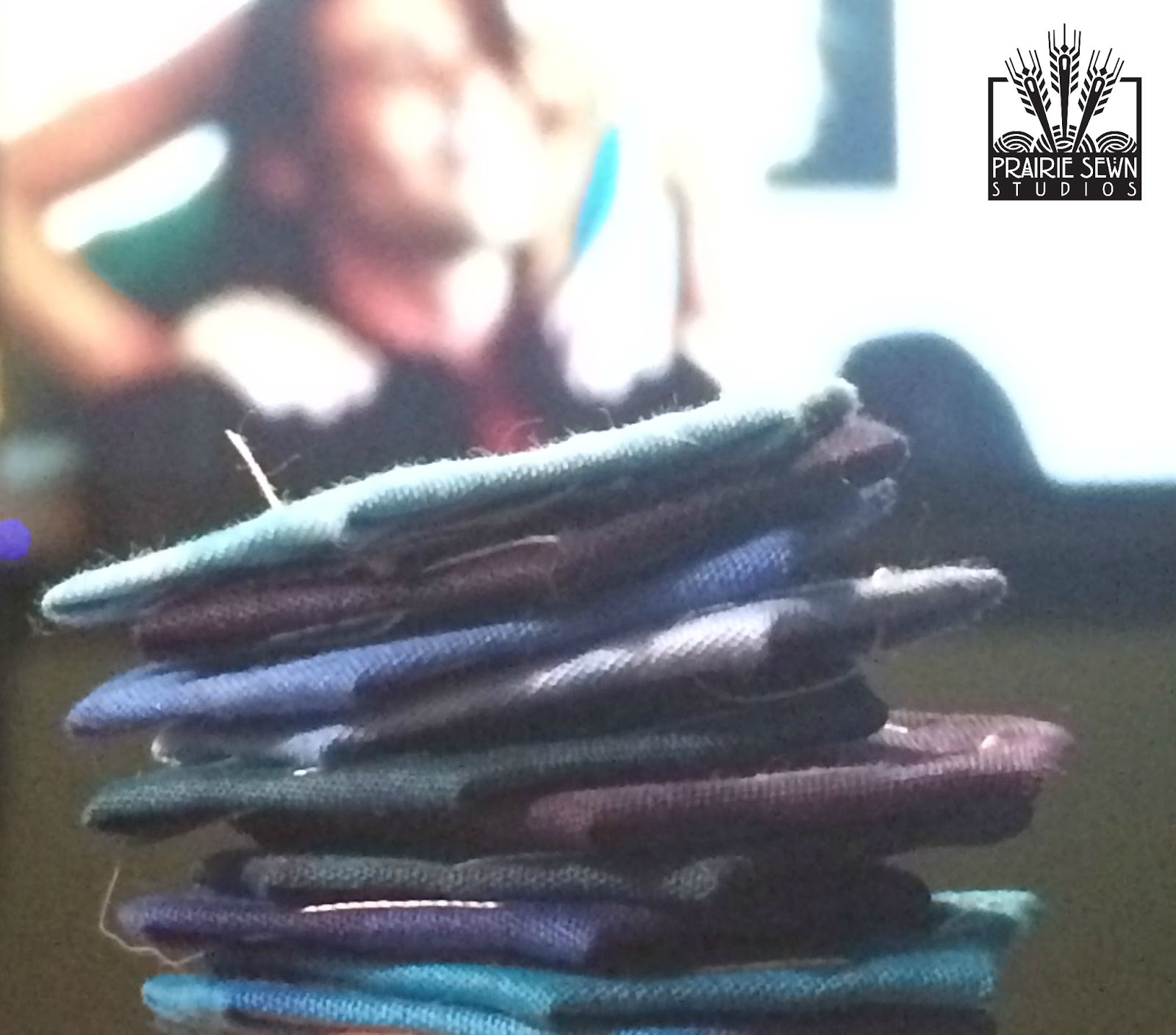 I'm still loving the colors I'm working with right now, the
Ocean Waters Batiks
by Robert Kaufman.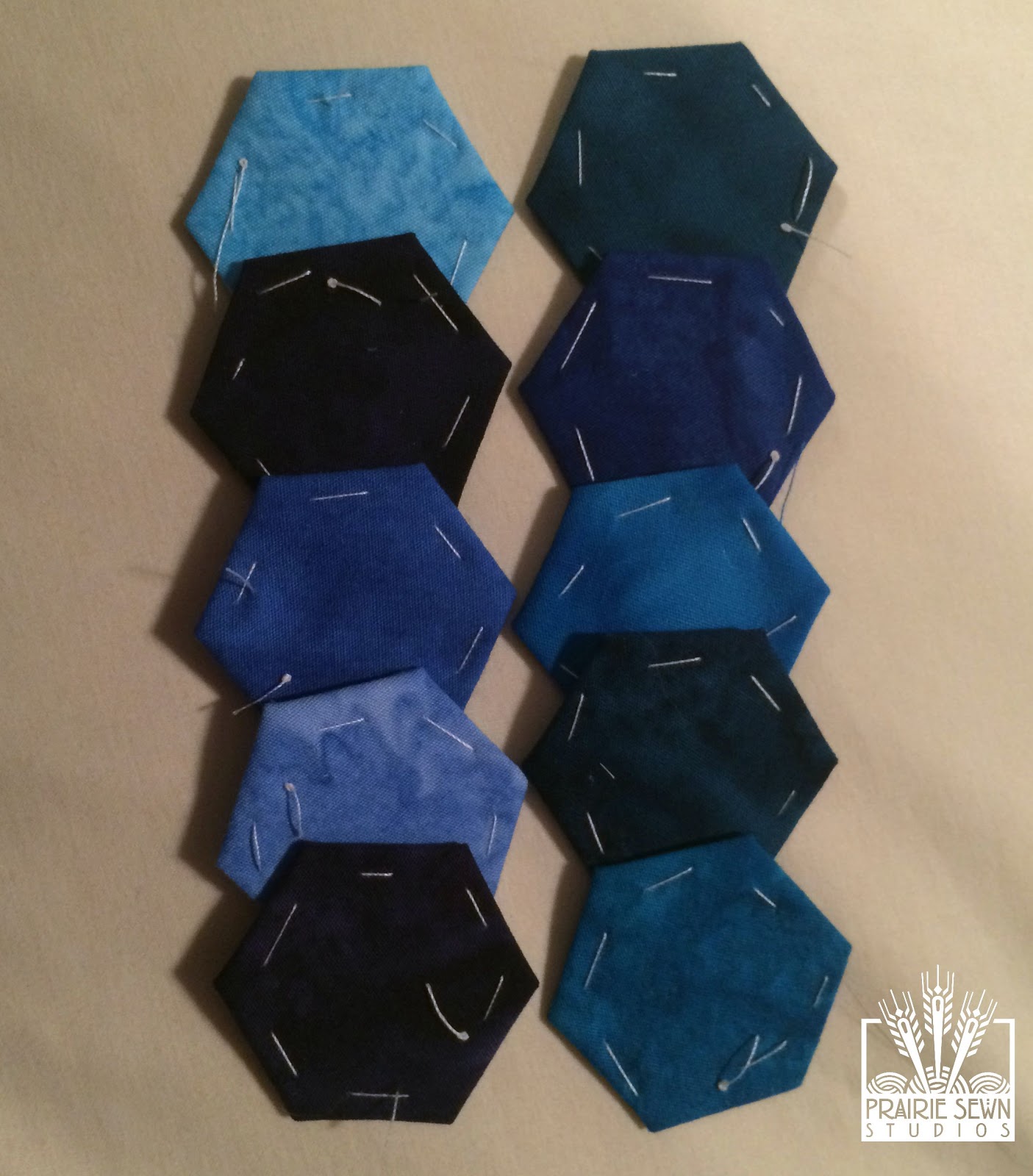 Linking up with Sew Many Ways!
Join the newsletter