Written by Laura Chaney, daughter
Do you ever have one of those weeks that just completely gets away from you? That was my week last week and I'm just now getting to the post I meant to put up on Friday!
Last week we asked about "how do you quilt your quilts?" I think the results (for once) were along the lines of what I expected! Machine quilting is more popular the hand quilting, but 36% said that it depends on the project.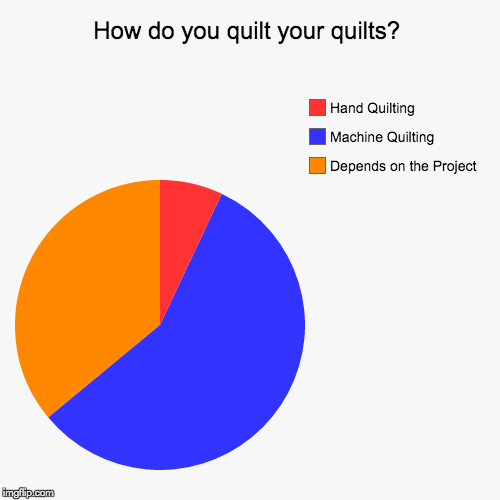 This week we're sticking with the quilting theme, but taking a close look at machine quilting specifically.
How do you do machine quilting?
Domestic sewing machine
Domestic mid-arm machine
Your own long arm
With my credit card! (Send it out for quilting)
And now, onto the link up!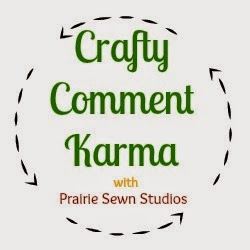 Join the newsletter