Written by Laura Chaney, Daughter

Mom and I are back from our very first Quilt Market, and boy do we have lots of new ideas floating around in our minds! We're going to put together a more detailed guide to Market, but in the meantime we wanted to share six ideas for finding inspiration and renewed energy for your quilting, crafting and sewing.
Sometimes you walk into your crafting space or quilt studio and you just don't feel "it." This happens to everyone from the kitchen-table crafter to the professional quilter. Maybe you're low on sleep, or you've had a bad day, but sometimes there isn't anything you can identify as "wrong," yet you've still lost that creative mojo. Those are the times that it might be good to step away and try something a little different to give your mind a break. Here are six ideas that might help you revitalize your creativity!
1. Do an entirely different craft or project. Mom first picked up needle tatting as a new craft when we were working on Contain It! English Paper-Pieced Style Accessories and she was burnt out on making containers!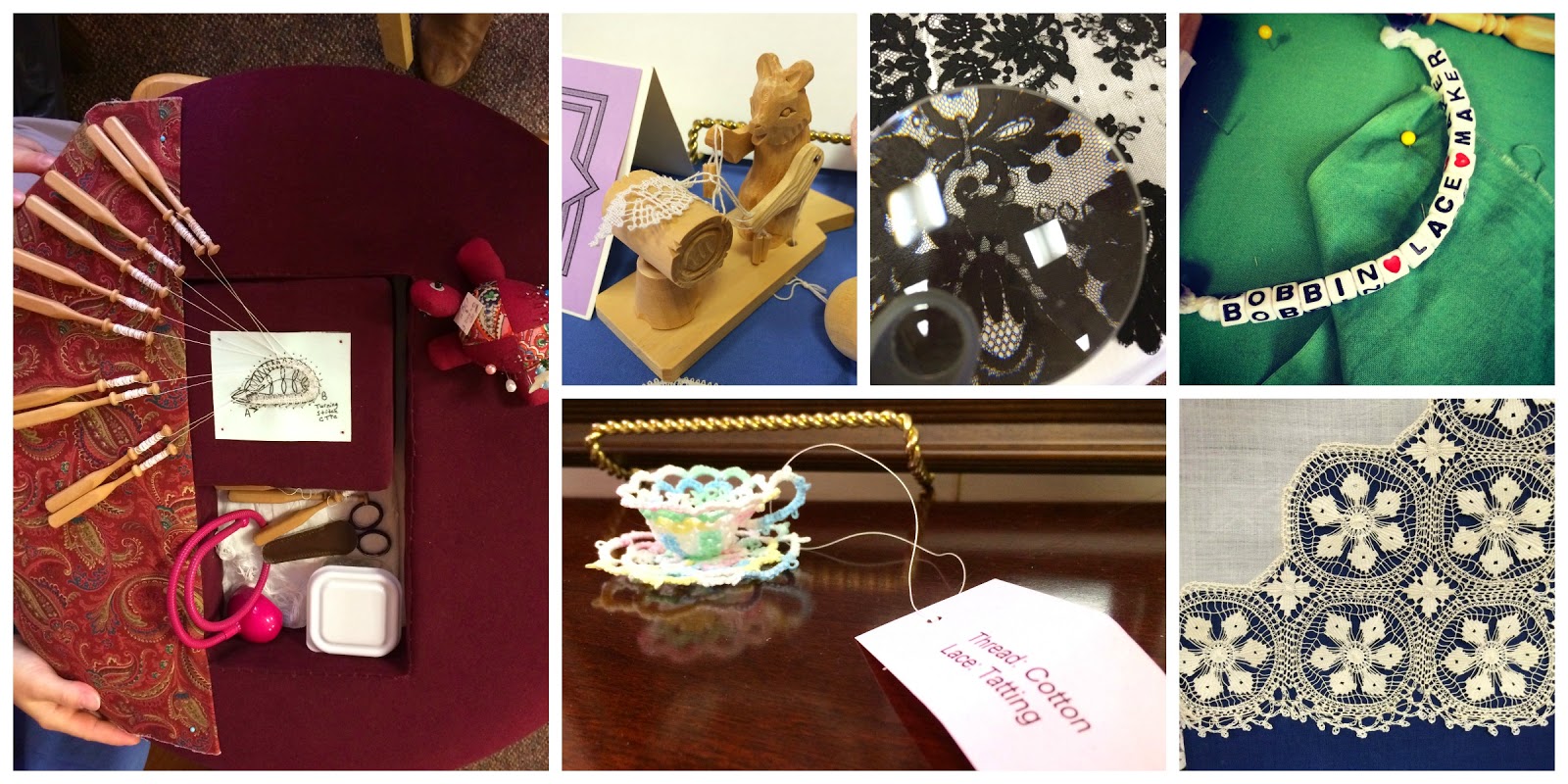 2. Take a class doing something beyond your comfort limit or stretches your imagination. The Notan Class we took from Cathy Miller (The Singing Quilter) during Paducah 2015 Quilt Week is a great example, as it made me use paper (instead of fabric) with the permission to just explore!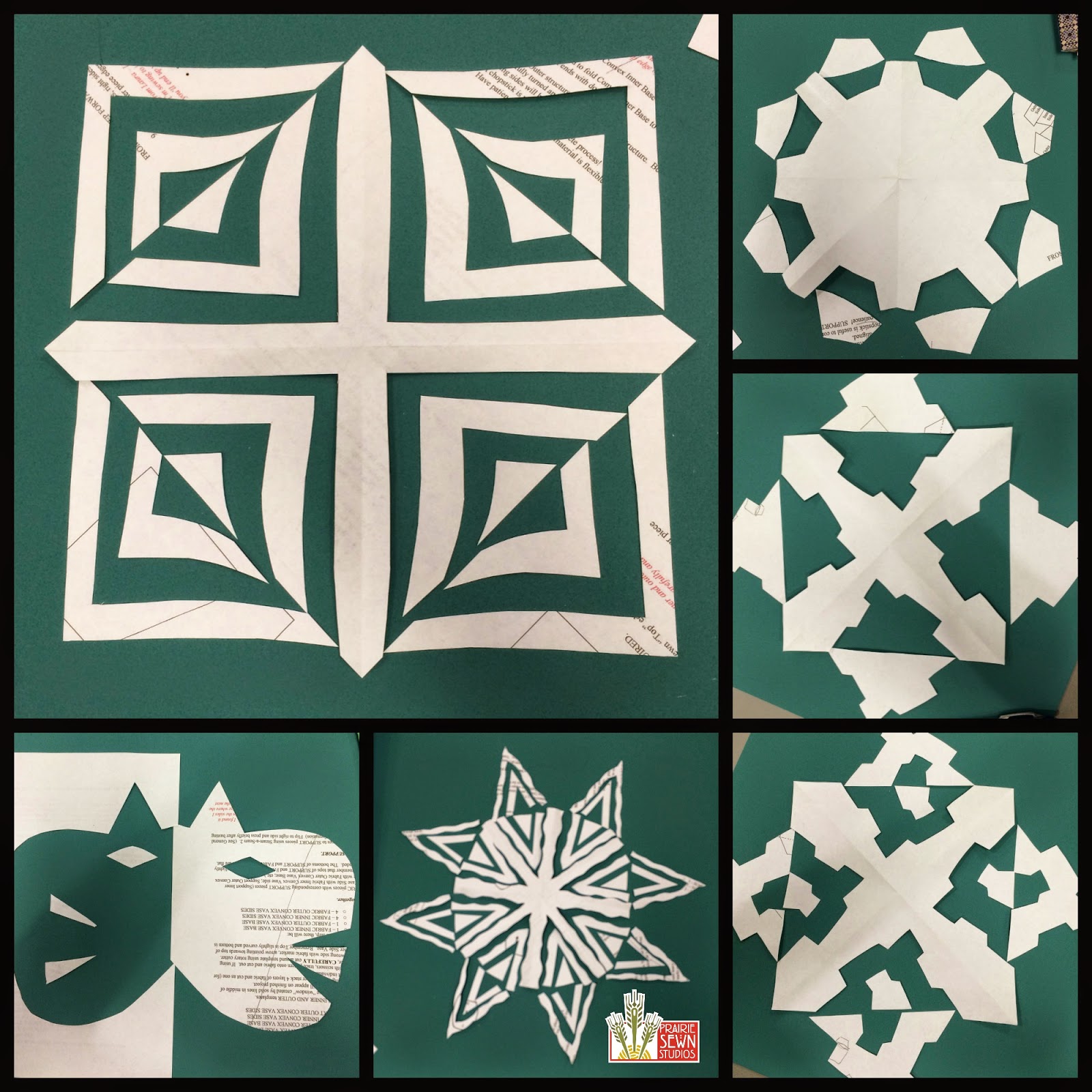 3. Leave your house/studio and visit a new quilt, scrapbooking or sewing store. Here are a few we've visited (and written about on the blog). Do a quick search online to see if there are any new ones in your area.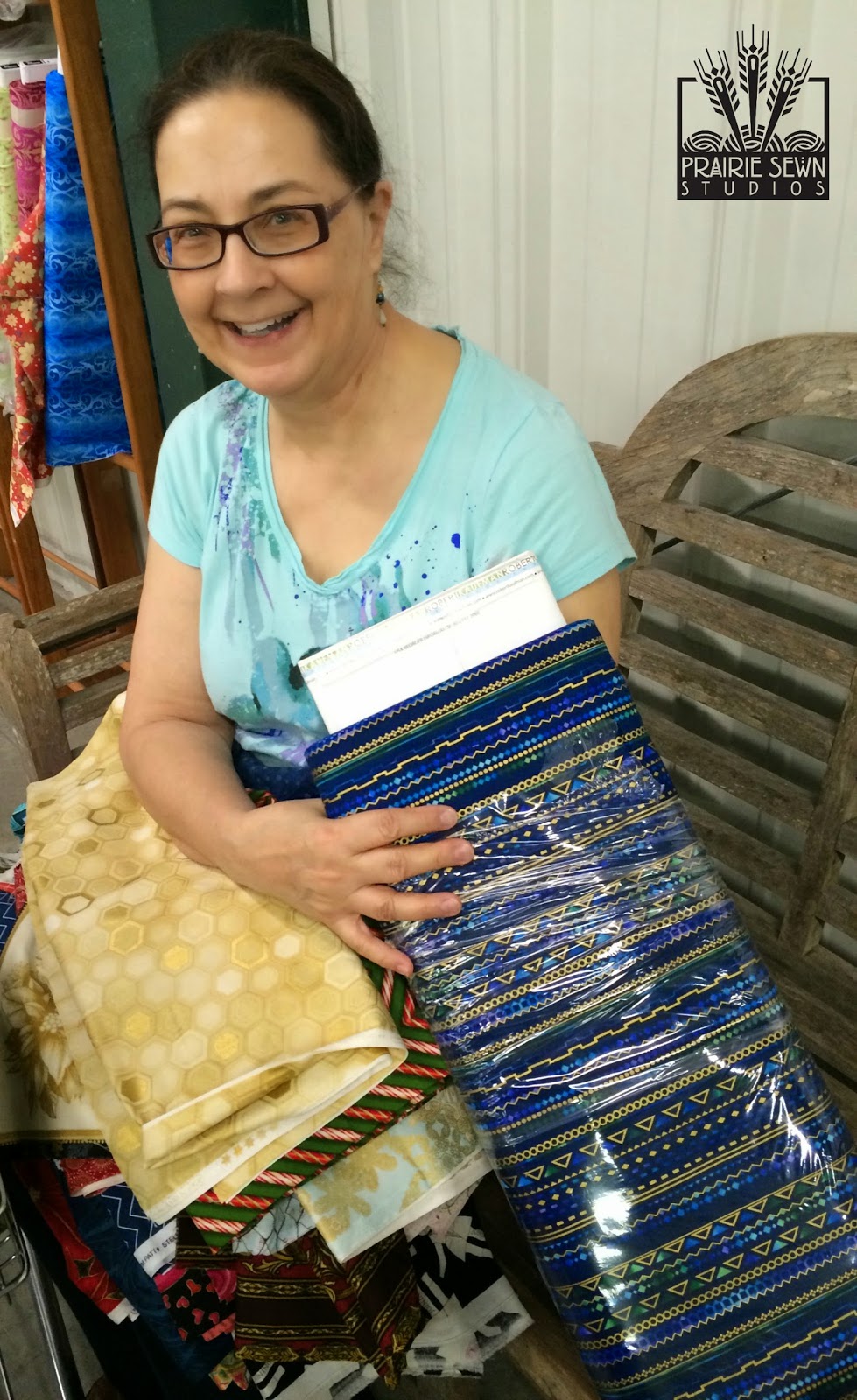 4. Read a good book; one that isn't related to to your sewing or crafting. Reading helps me escape into another world for a little bit, and sometimes I'll come up with an idea or solution to a sewing problem midway through a good book! Here are a few we've enjoyed recently.
5. Check out a quilt or craft show. Take a friend with you and spend some time just looking at the work of others and finding some new ideas. It doesn't have to be a big show, just any place where you might feel the creative energy of others.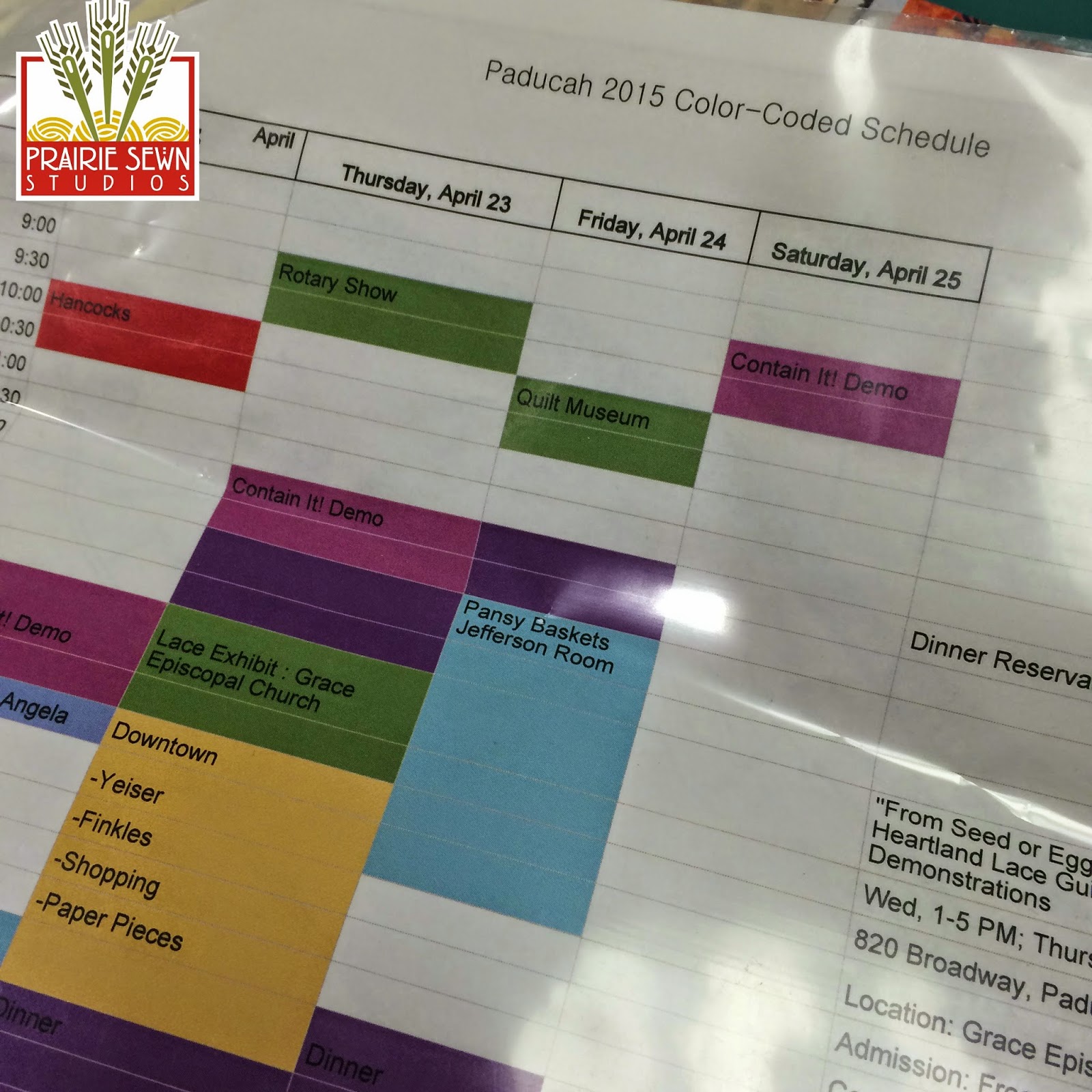 6. Go out for coffee or a drink and talk about your latest challenge with someone else, especially if you're trying to solve a problem. If you can't leave your house, invite someone in for tea or coffee. Splurge and have something a little special-this is one of my FAVORITE Keurig cups that always cheers me up: Wild Mountain Blueberry, served with milk and sugar!
This person doesn't even have to be a crafter, and in fact talking about your sewing woes with a non-crafter might help provide a different perspective and a creative solution. Computer softwares use this technique frequently and call it Rubber Duck Debugging (although we prefer a real person to a rubber duck).
How do you get your creativity back when it's gone missing? Share your ideas in the comments.


Join the newsletter