Written by Laura Chaney, daughter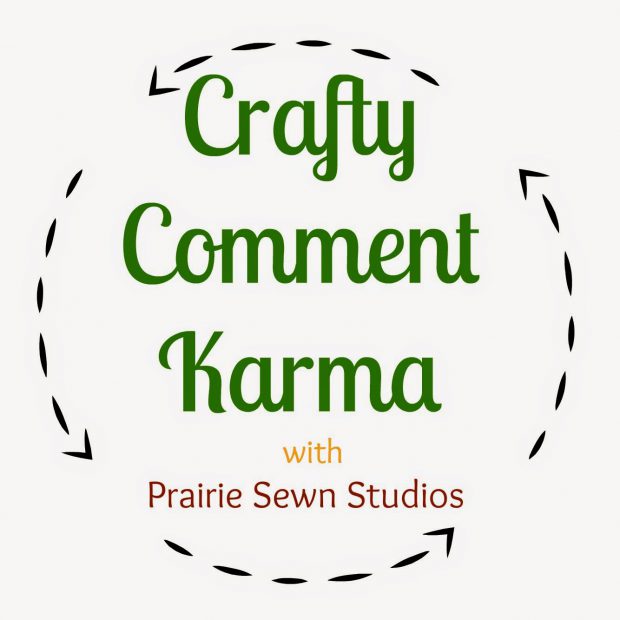 Thank you SO much to everyone who participated in our very first Crafty Comment Karma Link Up last week! It's so exciting to see people linking, commenting and building our community!
This week I've been in Hawaii, stitching away on my English paper-piecing project as I basked in the sunshine and ate pineapples. My only goal this week was to relax and rejuvenate my creative (and professional) energy.
Mission accomplished!
Link up Rules:
1. This will be a space for people to list a link to any kind of crafty, sewing or quilting blog post.
2. I ask that each person who posts a link comments on the posts of at least THREE other people. 3. 3. More if you want to, but at least three.
This won't take more than a few minutes out of your day, but it will add so much value to the online crafting community. Not sure what to say? We have a helper-cat to give you some ideas!