Written by Laura Chaney, daughter


I'm definitely getting back into the swing of things with my hand sewing.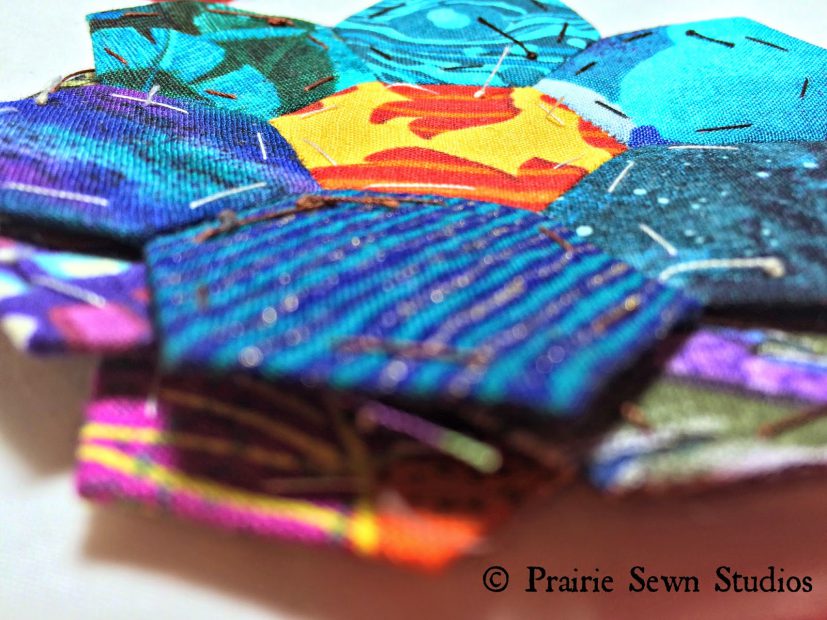 This week I cleaned out my little English Paper Piecing Yazzi kit, putting away the hexagons that I've already basted and cleaning out the nest of thread clippings that always seem to accumulate.
I spent some time basting more hexagons, but also sewed three flowers together. All of the hexagons are from scraps in my collection. Some of them are my fabric, but a lot of the ones I've been working with lately are from scraps I inherited after my Grammy (who, along with Mom, taught me to quilt) passed away.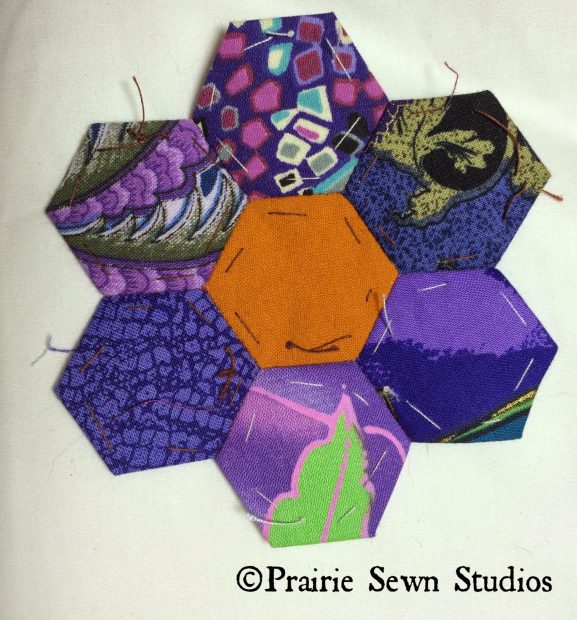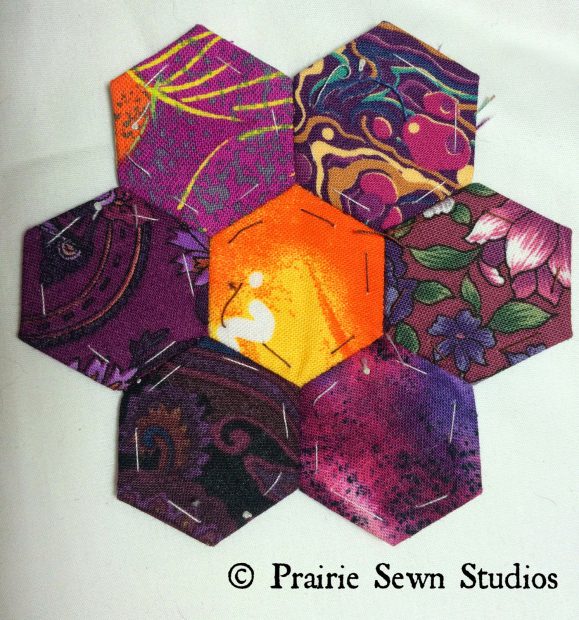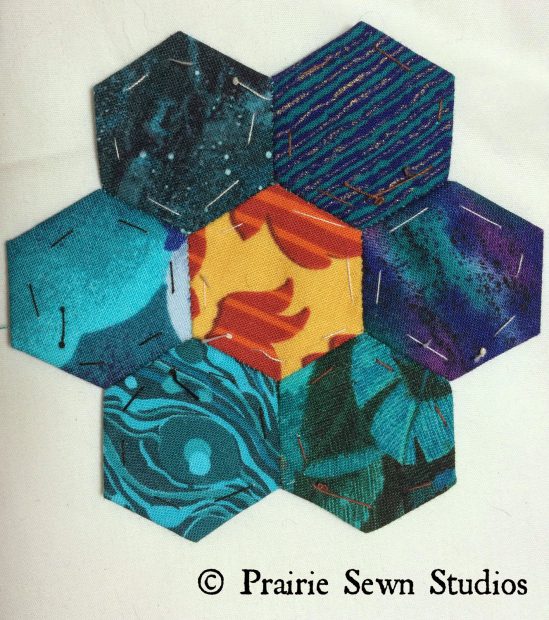 I really love seeing other people's works in progress, so I'm linking this up with Life Under Quilts EPP Count, She Can Quilt's Scraptastic Tuesday, and Freshly Pieced WIP Wednesday.
Join the newsletter