Written by Laura Chaney, daughter.




Well it's been one of those weeks at work, where there just isn't enough time in the day. Luckily for me the craziness was mitigated (slightly) by setting the clock's back an hour the end of Daylight Saving.
"Falling" back is pretty much a holiday in my book. It's the one time of year that we all get that magical 25 hour day. This year, I'm back to going to the gym in the morning before work so it was especially magical to have that morning light back as I leave the house.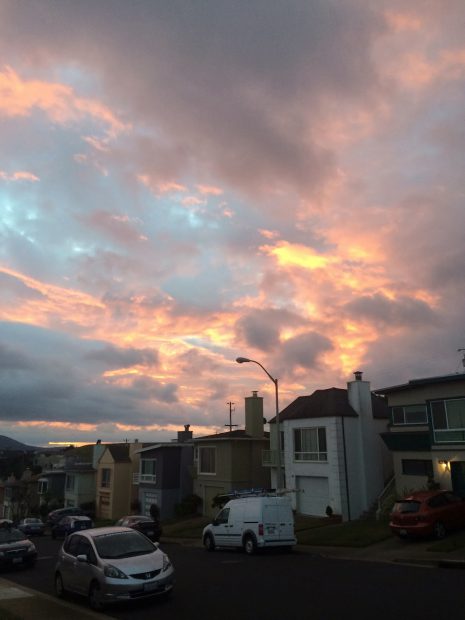 We'll just ignore for the time being the fact that I'm driving home in the dark…
What's made your week festive?