Written by Linda Chaney, mother
Father's Day weekend is a special time for folks in Walnut, Iowa. It's their annual antique show with vendors coming from around the country. The weather was beautiful – not too hot or humid – when my friend, Christina, and I made the trek to Walnut to see if we could find anything interesting. We did see some antique sewing machines and yarns and a few tables with quilting goodies.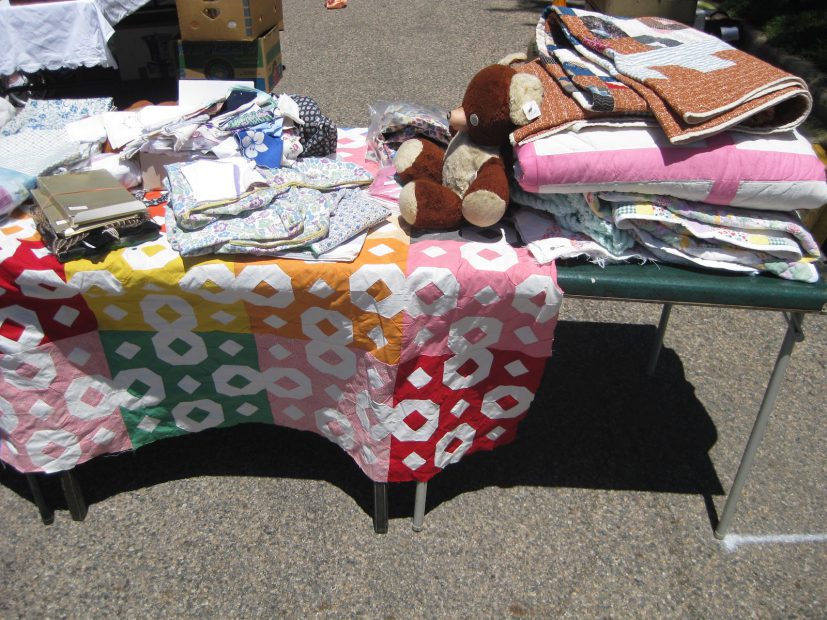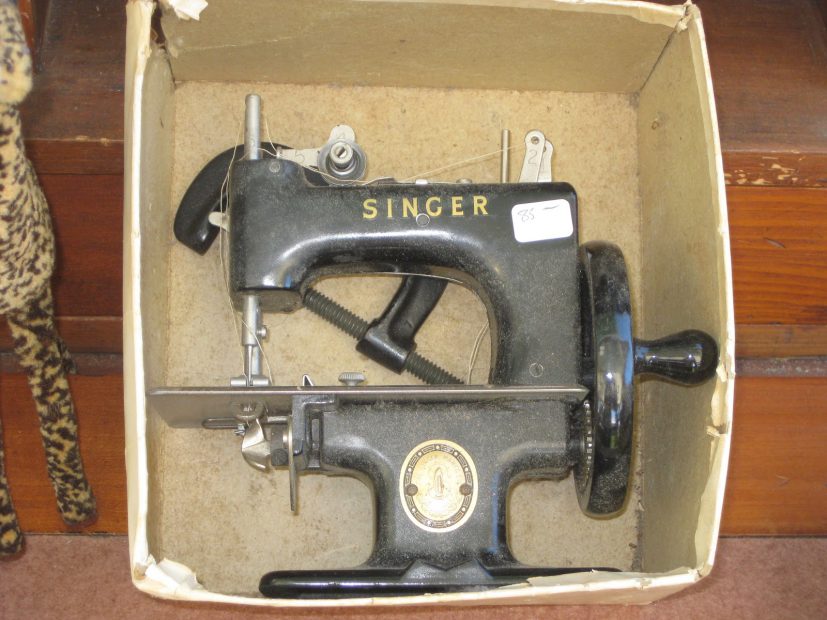 As the saying goes, the fun is in the hunt for the object you seek. We had a good time and a few laughs.It's always interesting to see what's old and useful as well as what were they thinking!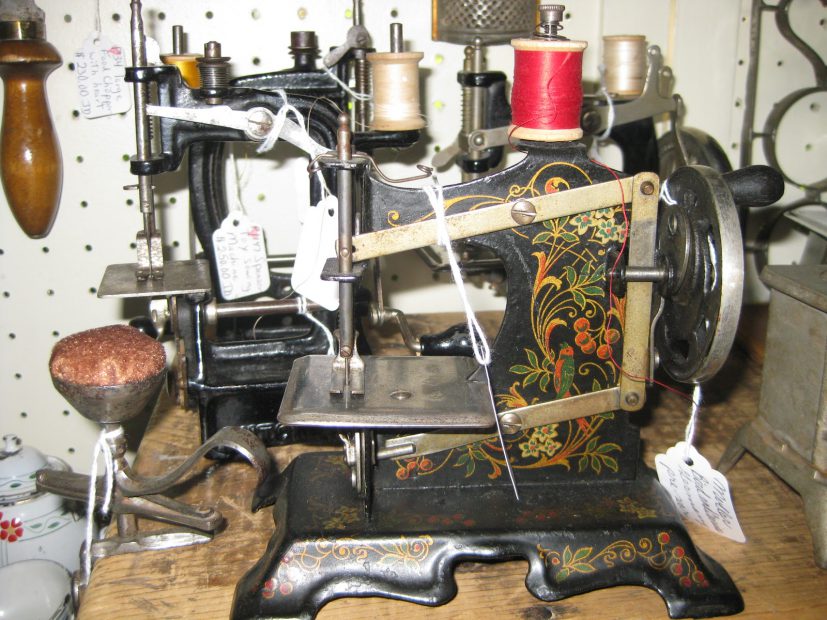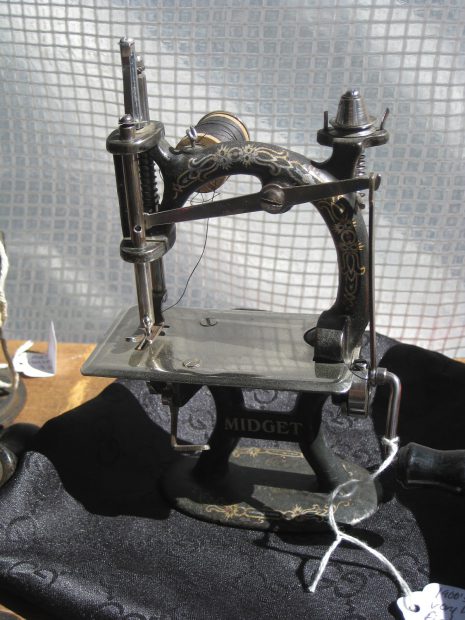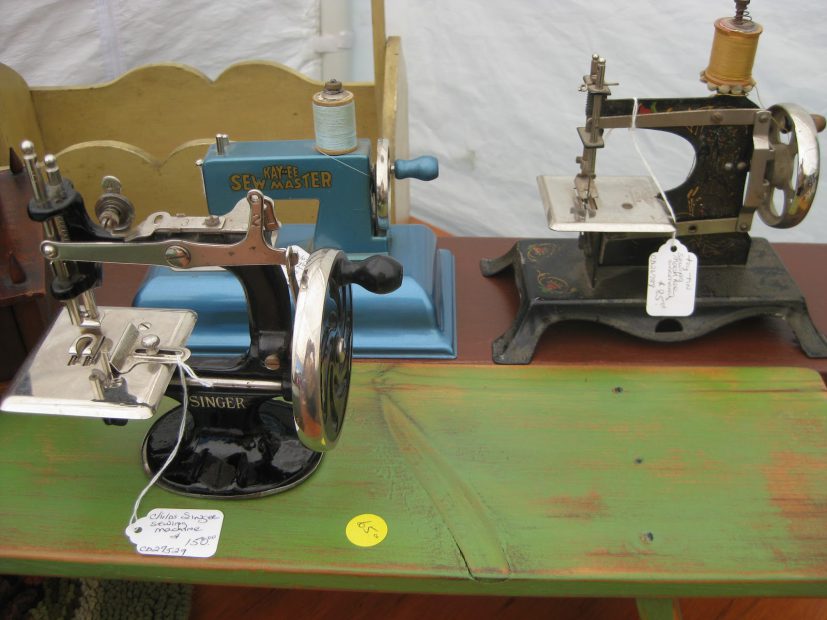 Join the newsletter