Another Friday, and another quilt store from Mom's latest road trip. Take it away, Mom!
My (Mom's) husband is a great supporter of my quilting habit, so on our recent drive to Denver, we stopped at the Material Girl Quilt Shop in Grand Island, Nebraska (this was actually the first of several quilt shops during this trip).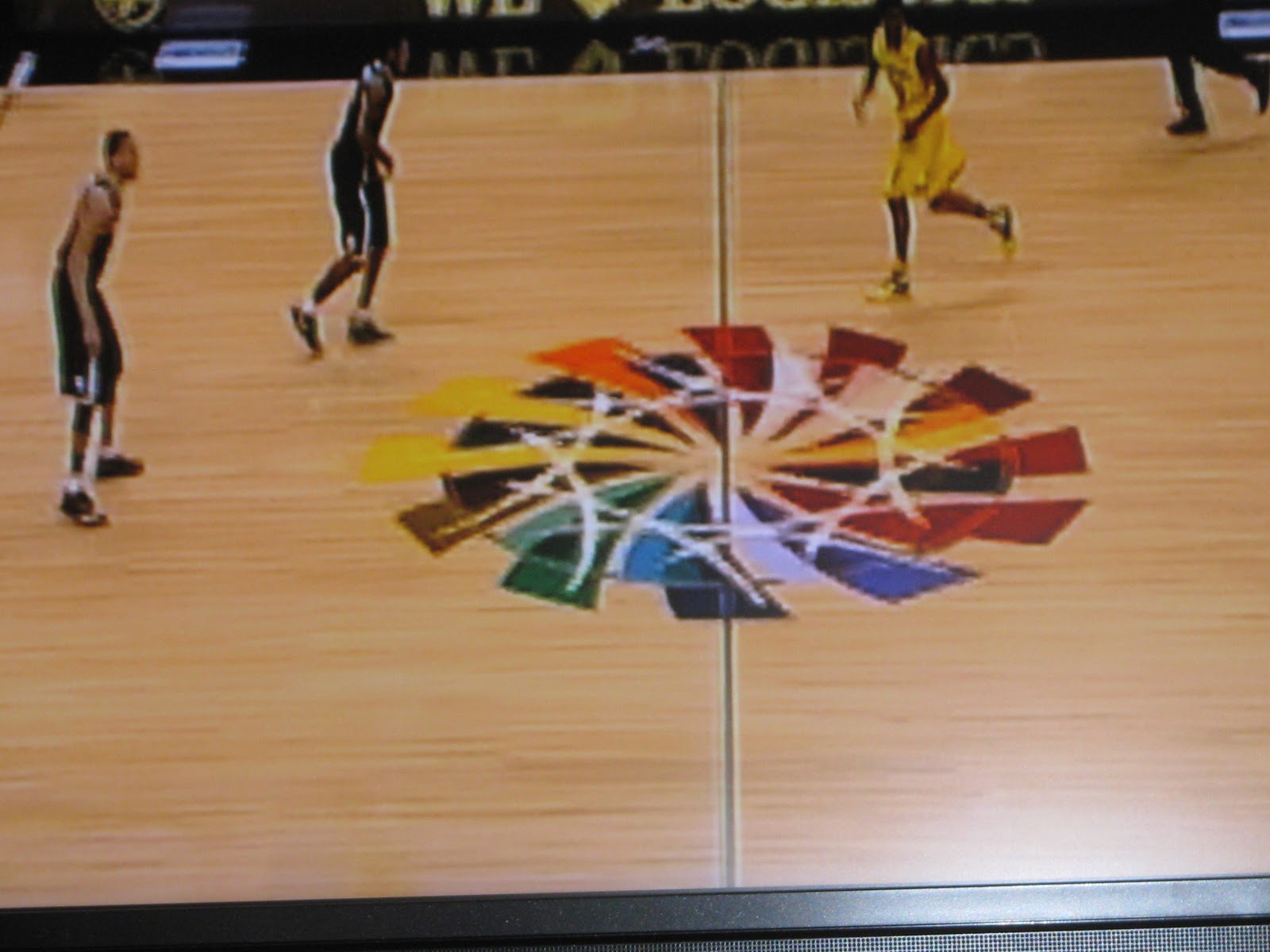 I always enjoy visiting this shop since it carries bright, colorful fabrics and has many new quilts on display.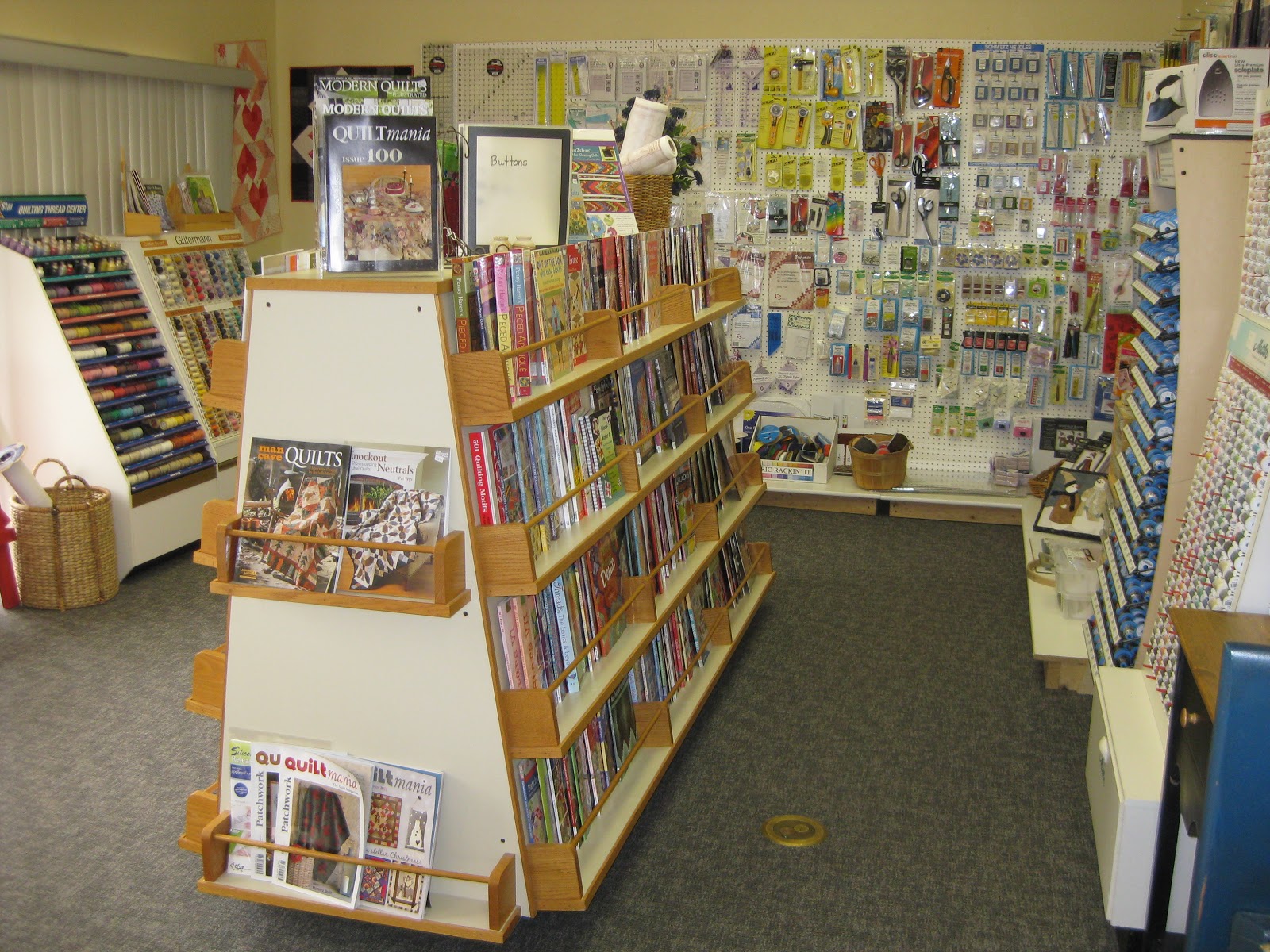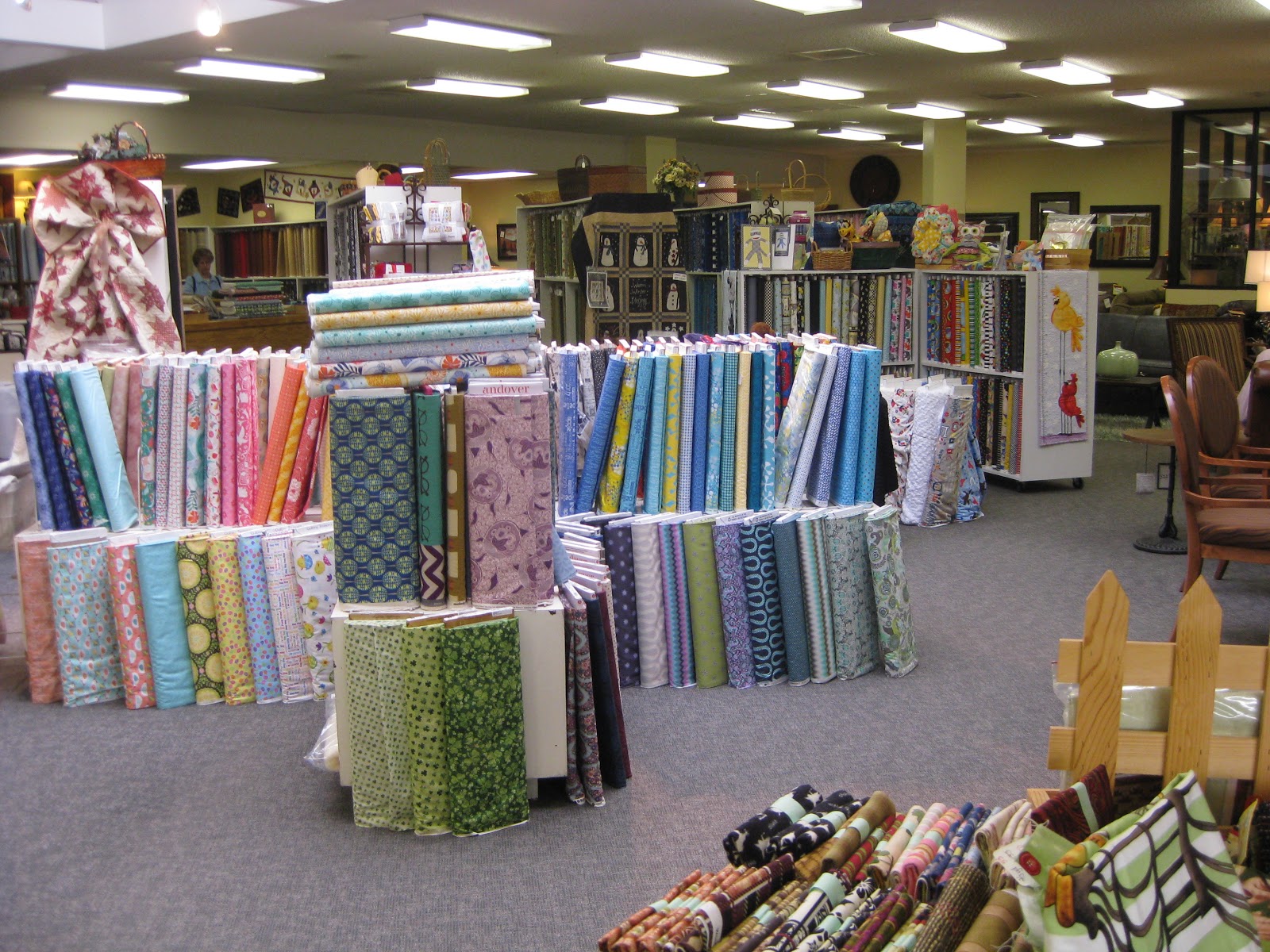 Of course, my husband always finds a place to sit and read one of his many books he keeps on hand to occupy his time while I shop.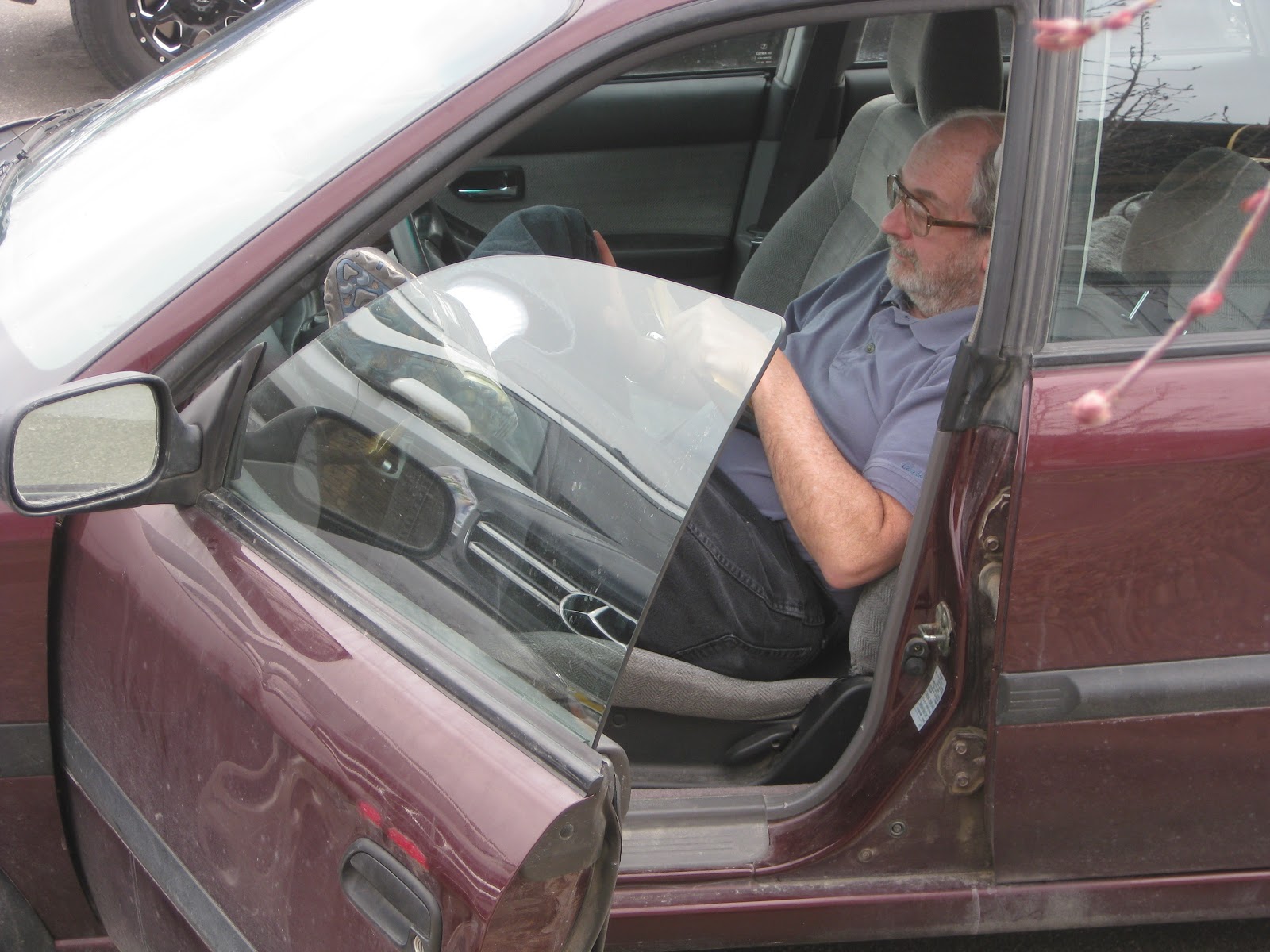 Join the newsletter