Here are five things to help get you in that fun and festive mood for the weekend!

1. We've been sharing some of the quilt stores that Mom stopped at on her road trip to Colorado. I ran across one she hadn't been to, the Loopy Ewe. Read about how they got started on Fresh Lemons blog or visit the Loopy Ewe website.
2. Sometimes when I work I listen to music or watch Netflix, but another option might be listening to Podcasts. Dear Handmade Life put together a list of 16 Podcasts that I'm going to check out the next time I need something to listen to as a I sew!
Photo from www.dearhandmadelife.com
3. Mary Fons also appears to have had this same challenge and has responded by working on a "While You Sew" series with Craft University. Her blog post explains the problem with watching something intense on Netflix perfectly; either you miss the plot of the show or you mess up all of your sewing!
Photo from http://www.maryfons.com/blog
4. Last weekend I took a MUCH needed mini-vacation to visit a college friend in Minneapolis. It was three days of not thinking about work, not being stepped on in my sleep by the cats and consuming lots of good food and drink.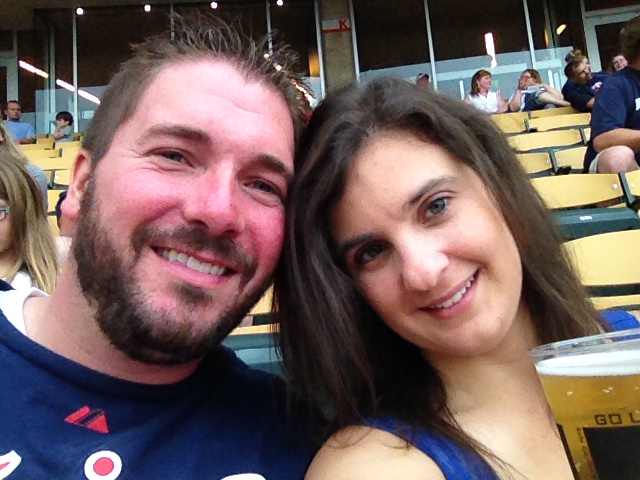 5. Having NO plans for this Friday night. I'm going to finish work, hit the gym, eat dinner and spend some quality time at home alone with the cats and my sewing machine! I've been traveling a lot (for work and for pleasure) and the cats are definitely not thrilled with me. Or with my suitcase.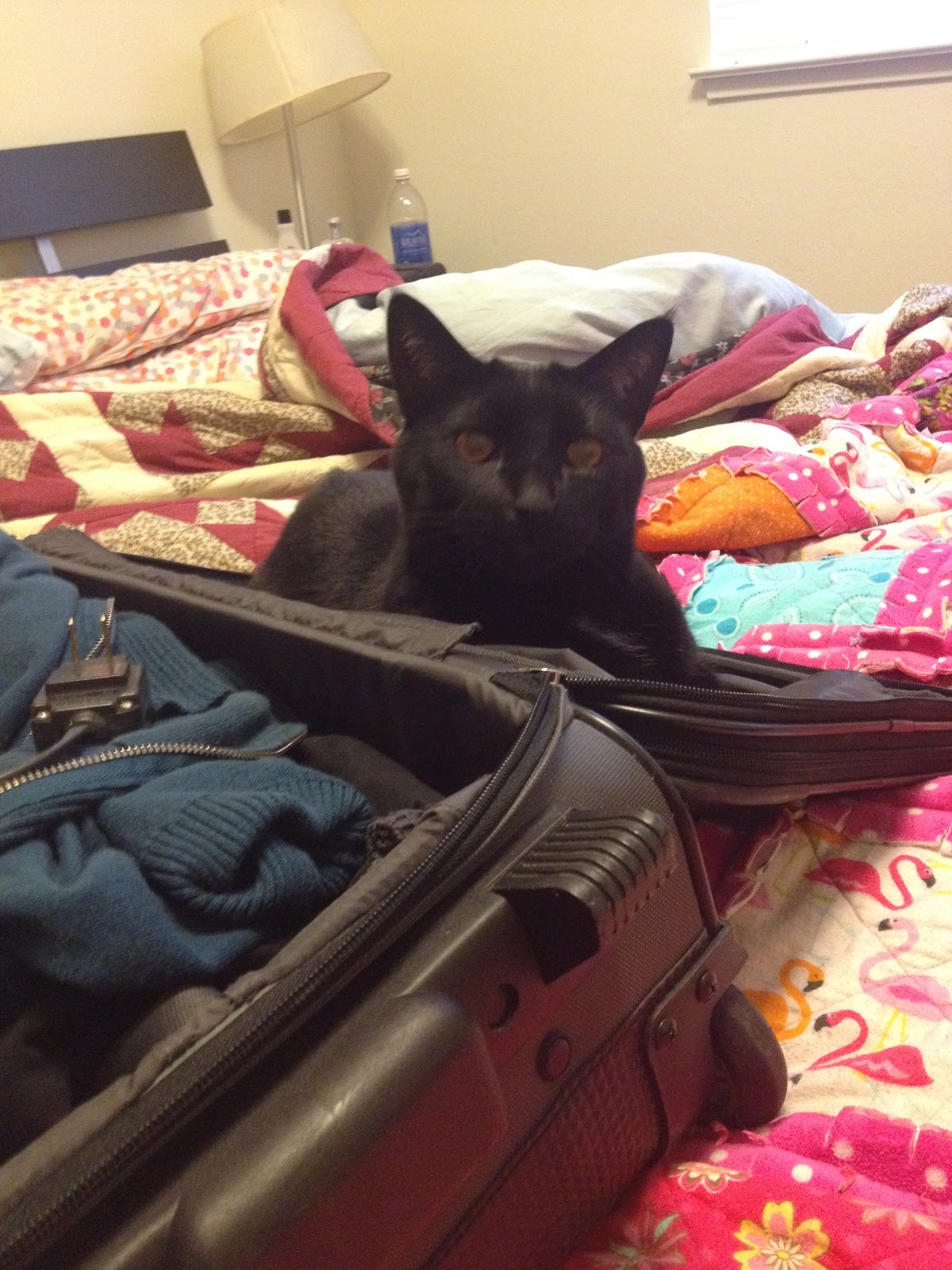 What's made YOUR week festive?
Join the newsletter