Today we're sharing another quilt shop we love, Country Traditions in Fremont, Nebraska.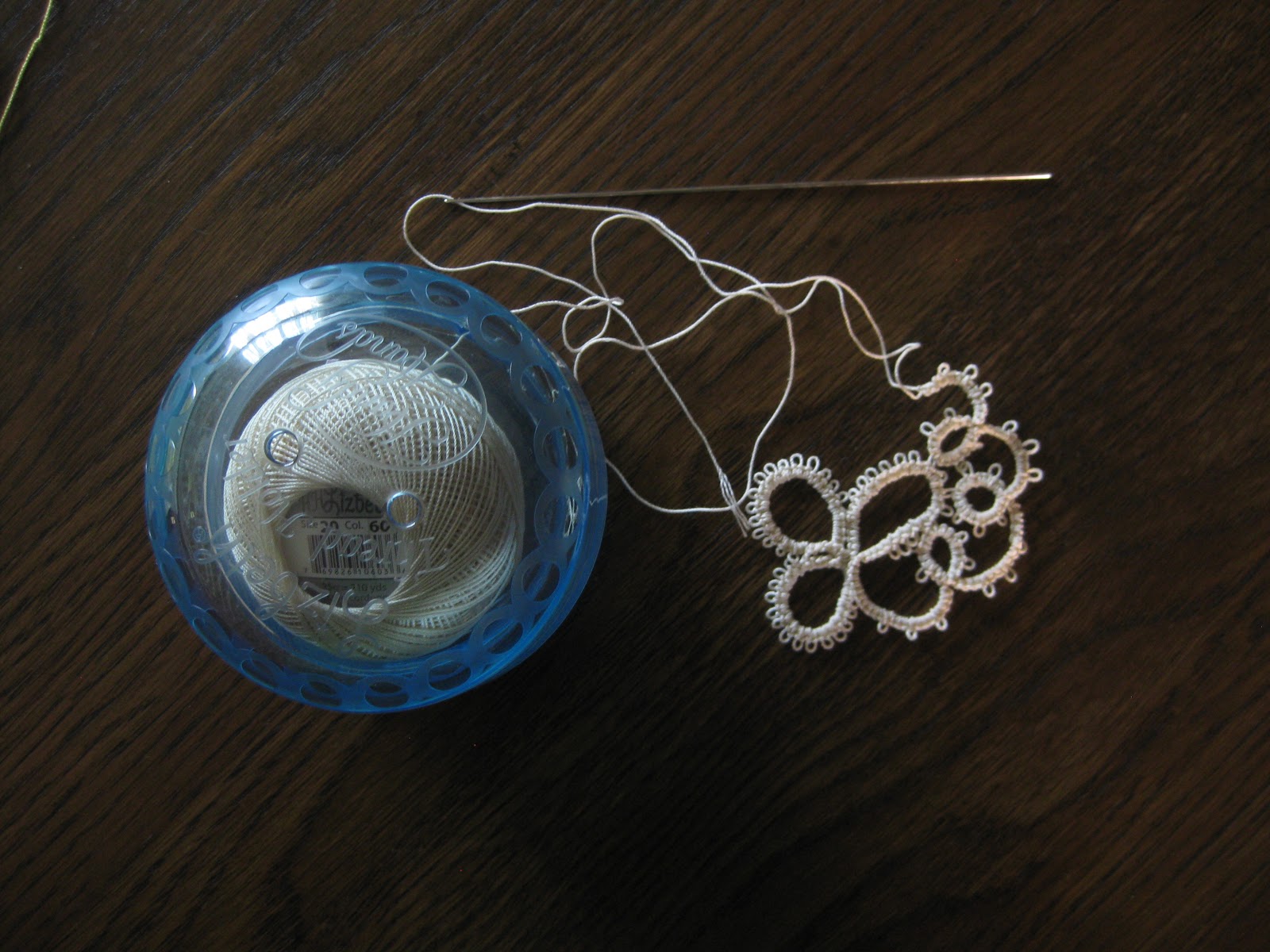 The first floor has quite a few bolts of fabrics, giftware, and patterns galore.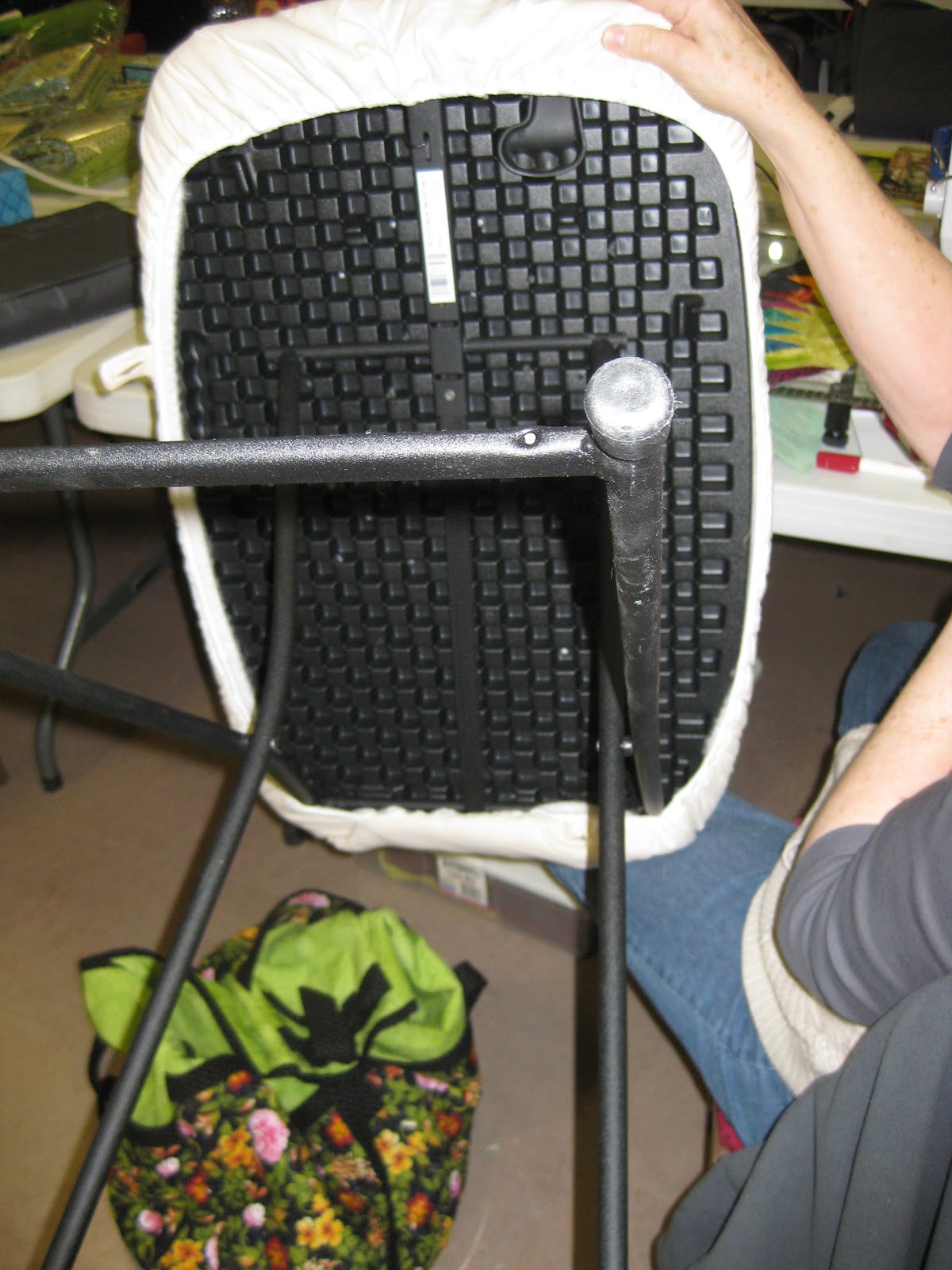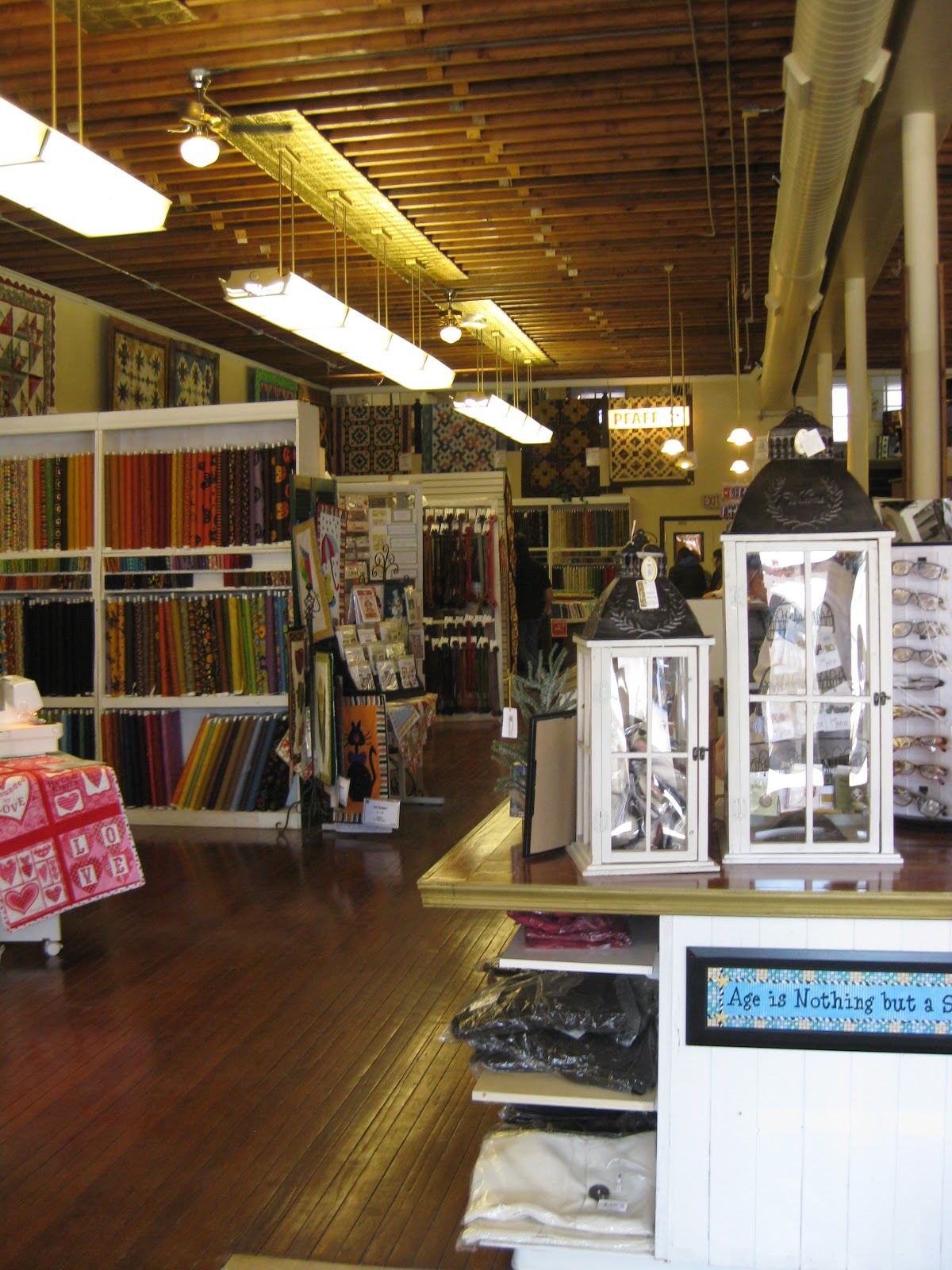 The second floor is devoted to classrooms, more quilt samples hanging around the perimeter, and longarm quilting machines.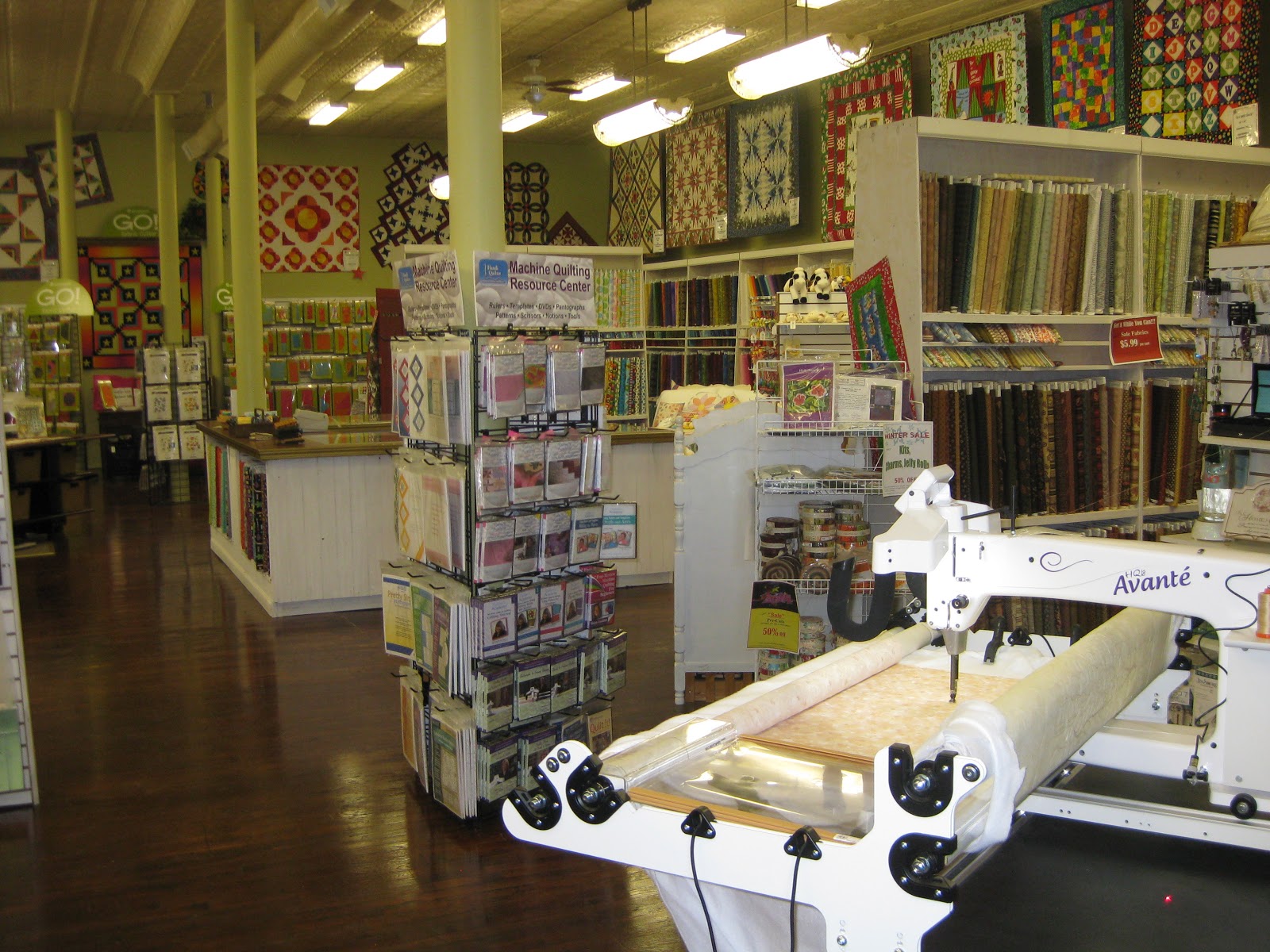 This older store on the main street of Fremont also has a mezzanine where offices are located.  It's reminiscent of older stores that had the mezzazine area between the first and second floors. The staff is always friendly and helpful and more than willing to help you find what you may need (since we ALL need more fabric).
Mom's already taught a class from our book there, as well as presented a trunk show! More pictures of that to come, and be sure to check out their class schedule to see what's coming up!
Be sure to check out some of the other quilt stores we love!
Join the newsletter