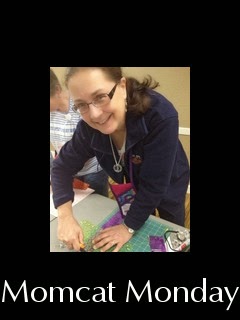 Hi all! I wanted to share two quick pictures with you today from the road trip my husband and I just took through! Even though these two pictures are not quilting related, I promise that are PLENTY of quilting adventures to share with you!
First up is a picture of the foothills of the Rocky Mountains! I snapped this from the car as we were approaching them. I love how you can see the mountains and clouds into the distance.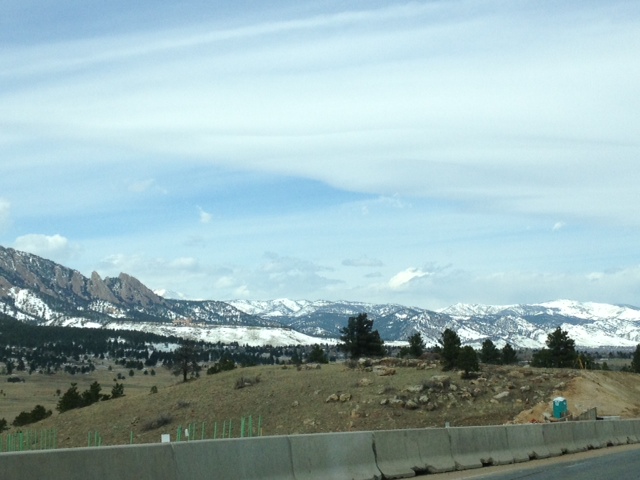 Second picture is from the birthday present I gave to my husband-Avalanche vs. Rangers hockey tickets! We do love our hockey!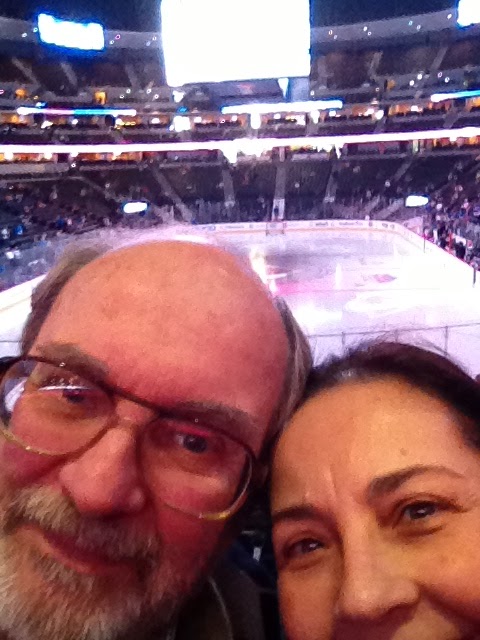 Next week-back to your regularly scheduled quilting, crafting and sewing!